---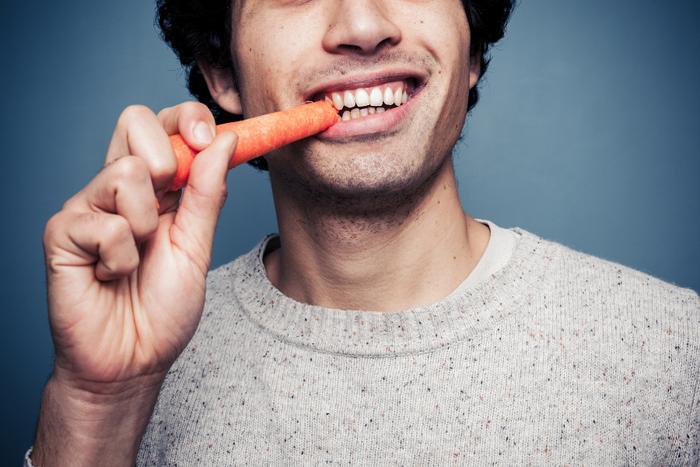 Food is a bigger deal than it used to be. What you eat not only keeps you alive, it says a lot about who you are.
In its Top Trends of 2014 the National Restaurant Association (NRA) listed vegetarian appetizers, non-wheat (gluten-free) noodles and pasta and locally-sourced produce, meats and seafood as menu items that fill seats.
"Today's consumers are more interested than ever in what they eat and where their food comes from, and that is reflected in our menu trends research," said NRA's Hudson Riehle. "True trends – as opposed to temporary fads – show the evolution of the wider shifts of our modern society over time, and focus on the provenance of various food and beverage items, unique aspects of how they are prepared and presented, as well as the dietary profiles of those meals."
It may be impolite to call them fads, but enthusiasm for particular types of food – and disdain for others – ebbs and flows like the tide. Writing in Food Technology magazine, contributing editor Elizabeth Sloan recently focused on functional food trends, gathering data from a variety of industry sources.
Less reliant on supplements
In a significant shift, she says consumers who once took daily supplements are taking fewer pills and consuming for nutrient-rich food. In fact, she found nearly 9 in 10 adults made a strong effort to consume more nutrients, vitamins, minerals, herbs/botanicals and include more fish/oil/omega-3s in their diets.
When grocery shopping, consumers now seem to be more interested in the ingredients in the food they are buying. She cites research showing nearly 60% of consumers not only read labels but look for ingredients they can recognize.
Just over 50% of food shoppers seek out food made with simple, real and natural ingredients. They tend to avoid, she says, food products containing artificial ingredients.
Protein is in
While carbohydrates have fallen out of favor over the last decade or so, foods high in protein are becoming more popular. Fifty-seven percent of consumers – especially those between the ages of 18-34 and above age 65 – are big protein fans.
Protein tends to be found in unprocessed food sources, which might explain its popularity. But when questioned consumers said they were drawn to it for health reasons – to maintain healthy bones/joints, strengthen immune systems, and build muscle strength/tone while maintaining energy throughout the day.
Despite protein's appeal, a surprising 80% of households go meatless at dinner from time to time. When they do they are most likely to substitute eggs, beans and nuts as sources of protein.
Pharma-food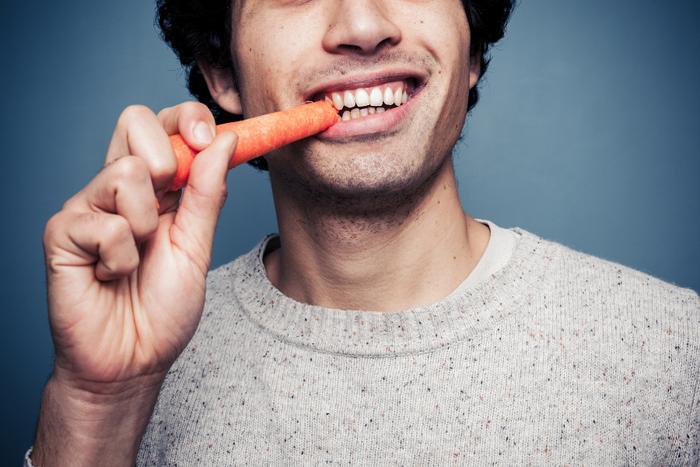 If you notice an overriding theme of associating diet with health you aren't imagining it. Sloan calls it "pharma-food," noting that 80% of consumers are now making food choices on the belief that certain foods can help delay or prevent a whole range of disease.
In 2013, 56% of consumers bought foods or beverages that targeted a specific condition. Cholesterol-lowering foods and beverages were the most purchased condition-specific food or drink.
Consumers also appear to have changed the way they regard food in efforts to lose or control weight. Instead of simple calorie restriction more consumers say they are simply eating healthier.
Sloan found whole grains, fiber, and vitamin D were favorite ingredients for the two-thirds of consumers trying to manage their weight.
Millennials making an impact
Not surprisingly, the Millennial generation is driving many of these emerging food trends and will likely continue to have a growing impact in the future.
Millennials are more likely than the rest of the consumer population to view their food choices as healthier, more expensive, more natural/organic, less processed, better tasting and fresh.
They are also the most likely to assign medicinal power to their food, believing it can boost energy and help retain mental sharpness with aging.
---