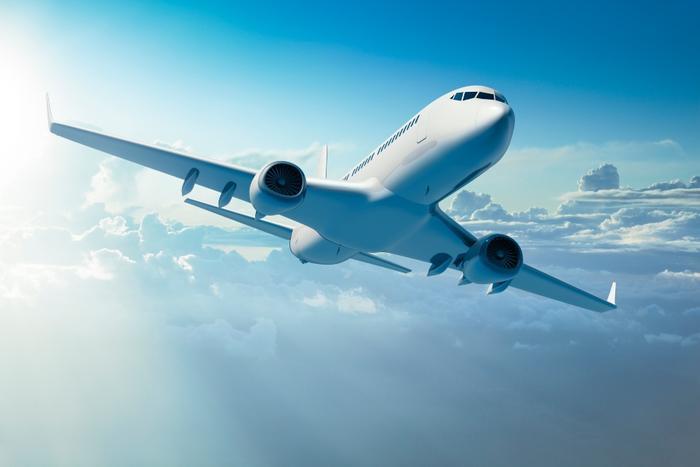 There are ratings and rankings for darn near everything: colleges, weight loss diets, annuities, even how much love consumers have for their cars. 
Some of the annual lists that ConsumerAffairs readers look forward to revolve around travel. After all, if travelers are going to spend their hard-earned money to have a good time on a vacation, then, by George, they should have a good idea of which vacation-related businesses should receive their patronage.
Earlier this year, ConsumerAffairs reported on the carriers that AirlineRatings found to be the safest, and most of those airlines have made it onto 2020's "best of" list as well. 
Drum roll, please…
The Top 20
Air New Zealand*

Singapore Airlines*

All Nippon Airways*

Qantas*

Cathay Pacific Airways*

Emirates*

Virgin Atlantic*

EVA Air*

Qatar Airways*

Virgin Australia*

Lufthansa*

Finnair*

Japan Airlines

KLM*

Korean Airlines

Hawaiian Airlines*

British Airways*

Alaska Airlines*

Delta Air Lines

Etihad Airways
*AirlineRatings 2019 Top 20 "Safest Airline" 
Good day, mates!
Air New Zealand edge Singapore Air out of the top position this time around. As a matter of fact, airlines from this region took three of the top 10 slots because of their penchant for giving travelers what they want.
"In our analysis, Air New Zealand came out number one in most of our audit criteria, which is an outstanding performance when it's up against carriers with more resources and scale on this same list of best airlines for 2020," commented Airline Ratings Editor-in-Chief Geoffrey Thomas. 
"Air New Zealand's commitment to excellence in all facets of its business starts at the top with outstanding governance and one of the best executive teams in aviation through to a workforce that is delivering consistently to the airline's strategy and customer promise."
Who owns the specialty trophies?
In consumer rankings, there's no participation trophy like there is in youth sports. However, there are specialties -- like "Best Cabin Crew" -- that can impact how consumers feel about a carrier when they go to tell someone about their trip.
Best Premium Economy -- Air New Zealand

Best Cabin Crew -- Virgin Australia

Best Inflight Entertainment -- Emirates

Best Business Class -- Qatar

Best Lounges -- Qantas

Best Long-Haul Middle East -- Emirates

Most Improved Airline award for 2020 -- Cebu Pacific

Best Low-Cost Airlines: JetBlue (Americas), Wizz (Europe) and AirAsia / AirAsia X (Asia/Pacific) and Air Arabia (Middle-East / Africa)
Where are the U.S.-based airlines?
It's painfully obvious that U.S.-based airlines don't stack up well in AirlineRatings rankings (other than Delta and regional carriers Hawaiian and Alaska.)
The biggest issue, interestingly enough, is because of the weather. Snowstorms, in particular, can play havoc with on-time performance. For example, a few feet of snow in Chicago can cause a terrible domino effect for American Airlines and United since Chicago's O'Hare is a major hub for both. Added to United's winter woes are the hubs they have in Newark and Denver.
While weather can indeed be an issue, the U.S. is more relaxed about flight delays. With their collective feet not being held to the fire to get somewhere on time, U.S. carriers might have become a little lax in that regard. 
"In Europe, air passengers are well protected by European Commission Regulation EC261, which entitles travelers to be paid up to €600 in compensation for flight delays of more than three hours," writes TheAirhelper. 
"On the other hand, US regulations don't have a lot to say about air passenger rights regarding flight delays. So anytime bad weather hits, it's a double-whammy: airline performance suffers and passengers lose money."