---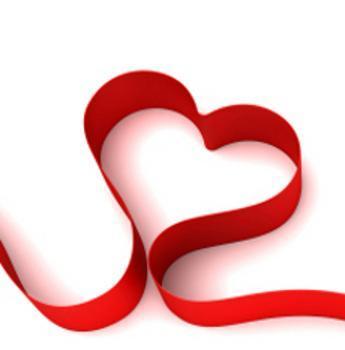 It seems that after every special occasion holiday, like Valentines or Mother's Day, we hear from irate consumers who ordered flowers through a third-party entity with a website or 1-800 number.
Last May, for example, we heard from a very unhappy Deana, of Manassas, Va., who says she had placed an order through Just Flowers.
"I ordered flowers for my mom for Mother's Day for $65," Deana wrote in a ConsumerAffairs post. "They weren't delivered. Today is Wednesday, May 16. I spent in excess of 90 minutes on the phone with JustFlowers.com, only to be told that the flowers were delivered, that no one was home and they were left on her porch. She was home all day Sunday. She has a locked gate. No one gets to her front porch unless the gate is unlocked and they are allowed entry. So at this point in my day, I've spent 90 minutes trying to get a refund only to be told that they will investigate and determine if I am owed a refund."
Surprise! And not the good kind
Sometimes the flowers arrive and they aren't at all what was expected.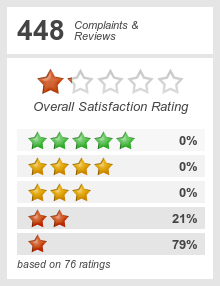 "My boyfriend ordered a $70 bouquet from 1-800 Flowers for my birthday," Courtney, of Gilbert, Ariz., wrote. "He was so excited to surprise me with what were supposed to be gorgeous roses. I waited for the flowers all day. They didn't arrive until 7pm. I wasn't too bummed until I opened them. They smelled awful and when I looked, they were wilted and dead. They were also extremely hot. We tried to save them but it was a lost cause."
Time and again consumers use Internet-based middlemen to order flowers and end up disappointed. They can avoid the disappointment, in many cases, by simply dealing directly with a local florist, just as the middlemen do. In this day and age, there is no excuse not to.
What consumers don't always realize is that online florists have no flowers of their own. When they get an order for a floral arrangement in a particular city, they contact a local florist and make arrangements for the delivery. In many cases they work out a discount with the local florist, or mark up their price significantly.
Because the middleman is just another layer in the transaction, it increases the chances of something falling through the cracks. In some cases either the wrong thing gets delivered or nothing gets delivered at all.
Early days of the web
These florist middlemen mostly date back to the early days of the Internet. Then, not that many local businesses like florists had websites. Now, most do, making it easy to deal with them directly.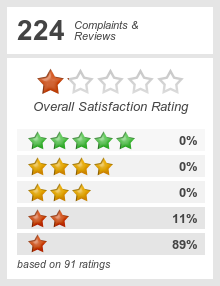 To begin, use a search engine to search for "florists" and the city where the recipient lives. You should find quite a selection.
Visit the florists' web sites so you can see photographs of their products and perhaps even see a price list. While some sites may provide a way to order online, you might consider calling the florist and speaking with someone about what you are looking for. If the conversation doesn't give you a level of comfort with that particular florist, call another, until you are satisfied.
It also stands to reason that a local florist will be more diligent in fulfilling the order of one of its own customers rather that one they received from a middleman. Just a little more effort on your part will avoid embarrassment on a special day and probably make you a hero.
---