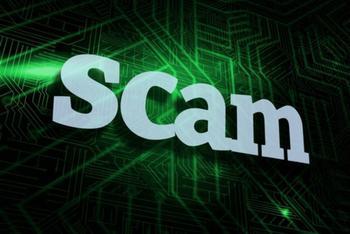 Florida Attorney General Pam Bondi has announced the second settlement in two months with companies she says were running tech support scams.
Bondi, along with the Federal Trade Commission (FTC), entered into agreements with PC Cleaner, Inc., Netcom3 Global, Inc., Netcom3, Inc. and Cashier Myricks. The settlement stems from a 2014 complaint in which the companies were accused of deceptively marketing computer software and tech support services.
The settlement carries a price tag of more than $29 million, with all but $258,000 suspended because of the defendants financial condition.
Bondi says scammers take advantage of the fact that computers play a central role in most consumers' lives, and that the average consumer is not a technical expert when it comes to caring for these complicated machines.
Misleading pitch alleged
Bondi alleges the defendants initially snagged consumers by offering free trials of their registry software, PC Cleaner Pro, or free scans of consumers' computers to identify potential problems.
After consumers downloaded and ran the free software, it purported to find a number of dangerous and unneeded files and programs. But to get rid of these files, consumers were told they would have to purchase the paid version of the software. The complaint alleges the issues were either not real or were exaggerated.
Under the terms of the settlement, the companies have agreed not to misrepresent issues on consumers' computers or use any false statement to persuade consumers to purchase a product.
Last month's settlement
Last month Bondi and the FTC reached a similar settlement with Tast Tech Support after charging that the company scammed consumers nationwide out of millions of dollars by selling them phony technical support services.
That complaint also originated in 2014, claiming the company used software to trick consumers into believing their computers were infected with malware or had other problems. It was accused of directing consumers to boiler rooms where telemarketers subjected consumers to high pressure sales pitches until they agreed to purchase the unnecessary tech support.