---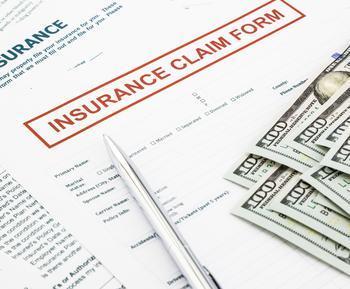 Florida Gov. Rick Scott has signed a measure that requires life insurance companies to monitor death records to make sure families get their benefits when relatives die.
Florida insurance commissioner Kevin McCarty called it a "monumental win" and said it makes Florida the first state in the nation to have the requirement.
The measure could result in payouts of hundreds of millions of dollars to beneficiaries over and above those who have already recovered about $500 million in a series of court actions in Florida.
Benefits often unpaid
About $8 billion has already been returned to consumers nationwide after a Florida-led investigation found that many insurers had failed to pay up when policyholders died. Ironically, many of the companies were using death records to stop payments on annuities when the annuity holder died but were failing to use the death records to pay beneficiaries.
"This is a monumental win for the state of Florida in addressing an inequitable industry-wide claims practice in the life insurance industry that was uncovered more than five years ago," McCarty said.
---