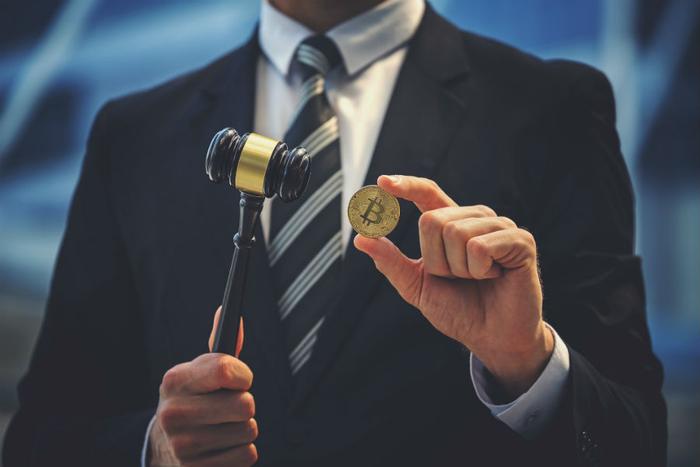 Earlier this month, the Security and Exchange Commission (SEC) appointed a cryptocurrency czar. Now, the state of Florida has decided to follow suit.
The state's Chief Financial Officer, Jimmy Patronis, has concluded that Florida needs to babysit cryptocurrency and Initial Coin Offerings (ICOs), and established a position for someone to oversee his state's digital currency craze.
Florida has turned into a hotbed for cryptocurrency. Miami has been called "America's capital of cryptocurrency" -- a landscape flush with million-dollar condos for sale in Bitcoin and special ATMs that turn legal tender into crypto cash.
What may have spurred Patronis' attention is a recent cease-and-desist injunction sent to a cryptocurrency exchange in Miami that banned the company from issuing securities to anyone within Alabama's state lines.
"Other states have identified and are taking action against bad actors in the cryptocurrency industry. Florida must also protect our residents," remarked Patronis.
"We cannot allow the cryptocurrency industry to expand in Florida unfettered and unchecked with the potential for so many, including our large population of seniors, to be exploited. It is absolutely essential that Florida create safeguards to protect our consumers from fraud. The establishment of a cryptocurrency chief in the state will help protect Floridians from scams," Patronis concluded.
Florida's Senate President-Designate Bill Galvano gave his wholehearted support to the plan. "As technology continues to develop, our state needs to be both on the forefront of emerging trends and ahead of the game when it comes to protecting consumers from those who want to scam our residents. I applaud CFO Patronis for putting innovative proposals forward and will work with him on any forthcoming policy changes."
Cryptocurrency laws continue to grow
Florida joins nine other states -- California, Nevada, New York, Texas, Colorado, Arizona, Illinois, Wyoming, and Delaware -- that have cobbled together a mix of new and old statutes to get a grip on cryptocurrency.
States like Wyoming are embracing the boon in hopes of amping up the digital economy. In March 2018, the state gave the green light for the growth of cryptocurrency and blockchain by signing off on five new laws and amendments to bolster the development of the new currency.
Lawmakers in Illinois, Georgia, and Tennessee are also considering crypto-friendly legislation, including the OK for political candidates to accept donations of cryptocurrency and allowing residents to pay their personal income taxes using Bitcoin and other digital monies accepted by the state.
Arizona State Rep. Jeff Weninger went as far as saying that "in a few years this isn't going to be a question," when it comes to paying taxes with Bitcoin.