---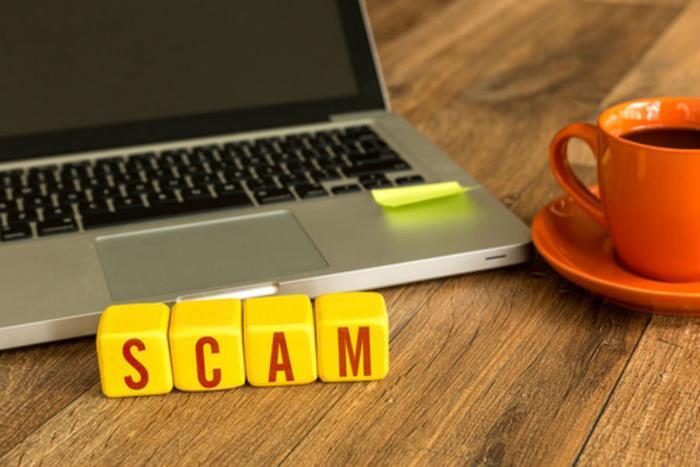 Boost Software has agreed to settlements with the Federal Trade Commission (FTC) and Florida Attorney General Pam Bondi after being charged with deceptively marketing computer software and tech support services.
The company and affiliated entities used websites and pop-up ads to market PC HealthBoost, a registry software product. It claimed PC HealthBoost could dramatically increase computer speed and protect the device from errors, crashes, and freezes.
After consumers downloaded a free version of PC HealthBoost, a system scan allegedly misled consumers to believe that their computer had hundreds or thousands of errors in need of repair, regardless of whether the computer had any performance issues.
Doesn't significantly increase computer speed
The federal and state complaints charged Boost Software then urged consumers to pay nearly $30 for the registered version of PC HealthBoost. According to Bondi, PC HealthBoost does not significantly increase computer speed or prevent computer freezes or crashes for the typical computer user.
If consumers purchased the registered version of PC HealthBoost, they were allegedly instructed to call a toll-free number to activate their software. Vast Tech Support, LLC, another of the defendants, owned the number and routed consumers to its call center, OMG Tech Help, LLC.
The complaints allege that during the call, Vast Tech telemarketers gained access to consumers' computers and ran a scripted diagnostic process that purported to show the computers had performance or security issues. The telemarketers then allegedly scared consumers into spending hundreds of dollars on unnecessary computer repairs.
High-pressure sales tactics
"These defendants deceived consumers and used high-pressure sales tactics to convince them that their computers required tech support products," Jessica Rich, Director of the FTC's Bureau of Consumer Proetction, said in a statement. "I'm pleased these settlements will keep the defendants out of the tech support scam business."
Besides Boost Software, the settlements include Jon Paul Holdings, LLC, managing member of Vast Tech Support, LLC; Jon-Paul Vasta, beneficial owner of Jon Paul Holdings, LLC; Success Capital, LLC, managing member of Vast Tech Support, LLC; and Elliot Loewenstern, managing member of Success Capital, LLC, and CEO of Vast Tech Support, LLC and OMG Tech Help, LLC.
The defendants agreed to stop deceptive marketing and pay judgments totaling more than $200,000. The agreement suspended judgments of more than $37 million.
Tech support scams have become more common in recent years and Microsoft has now joined the nationwide effort to bring them to an end. In the most aggressive of these scams, a caller will pretend to be from Microsoft Tech Support, informing you your computer is dangerously compromised and asking to be allowed to take control of it, or try to sell an expensive product to "fix" it.
Microsoft points out its personnel never initiate such calls and would have no way to know if a consumer's computer was compromised or not.
---