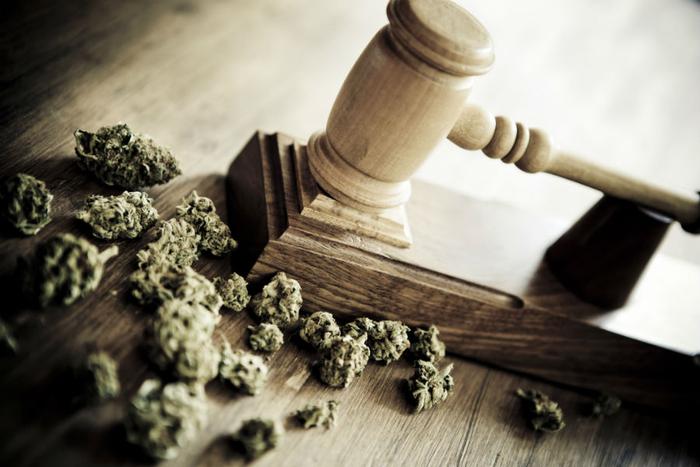 It's no longer against the law to smoke medical marijuana in Florida, over two years after residents first said they wanted to bring legalization to their state.  
A whopping 70 percent of Florida voters had supported medical marijuana legalization under a 2016 constitutional amendment, but Florida's then Governor Rick Scott the following year signed into law regulations that limited cannabis consumption to only concentrated forms of the substance.
Capsules, topicals, pods that could be used for vaping, creams, and tinctures were allowed, but regular old marijuana that could be smoked was not.
On Wednesday, Florida Governor Ron DeSantis signed a bipartisan law overturning the previous administration's smoking ban. Now, Florida residents with medical cards who are over the age of 18 can have up to 2.5 ounces of regular marijuana. Underage patients who want smokable weed will be required to have a diagnosis for a terminal illness and a second opinion.
Advocacy groups celebrated the news. They previously had expressed concerns that concentrated forms of cannabis don't work on some patients.
"(Medical marijuana) should be an option available to patients and a decision for patients to make with their doctors, not one that should be made by government officials," the Marijuana Policy Project told CNN.