---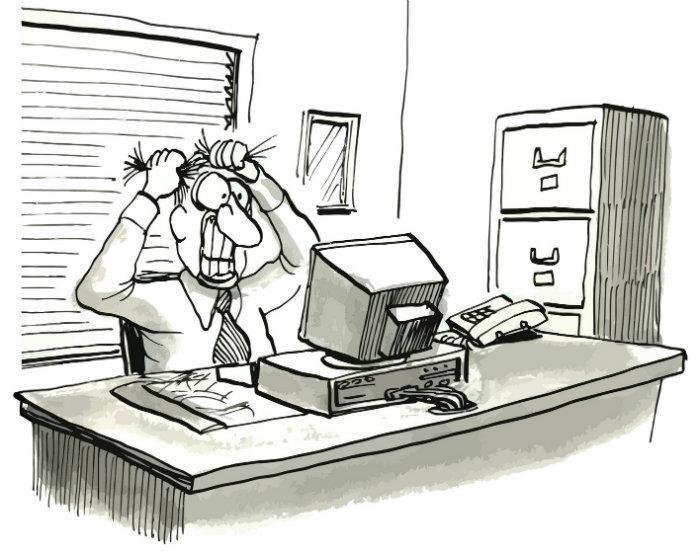 Next to the constantly ringing landline, little is more irritating than the flood of promotional email, which reaches tidal surge levels during the holiday season.
And yet, consider this: despite a 68% increase in travel emails and a 36% increase in emails from retailers this year, the number of opens, clicks, transactions, and sales have been pretty much flat. 
"When we look at the holiday data, we clearly have a long way to go," said Spencer Kollas, VP of global deliverability services at Experian Marketing Services, in a trade journal report. 
How bad is it? During the third quarter, marketing email volume was up nearly 25% over the previous year, while "engagement" rates were about the same.
The one bright spot Experian found for marketers was flash sales. In the third quarter, flash sales recorded 59% higher transaction rates than other retail campaigns.
Age of enlightenment
Despite the rather flat numbers this year, however, 2016 is likely to be the biggest year yet as email marketers develop new tools that let them more precisely target consumers, which could mean fewer but more appealing emails. You can thank social media for revealing all your likes and dislikes to marketers.
"We're starting to see the age of enlightenment in email," said G.B. Heidarsson, CEO of eDataSource, a market research firm, in a Direct Marketing News report. "Brands are learning more about customers on social media and are connecting that data to the email stream.
Email experts say, in fact, that 2015 may have seen the crest of what are charmingly called "batcher-and-blaster emailers," those who indiscriminantly send emails for, let's say, snow shovels to people living in the desert. 
Scatter-shot emailing is giving way to "segmentation strategies" -- sending air-conditioner ads to desert dwellers, snow-shovel ads to Michiganders, and so forth. 
Heidarsson's firm says the number of "discrete promotional campaigns" was up 45% this year and is expected to continue rising next year.
---