---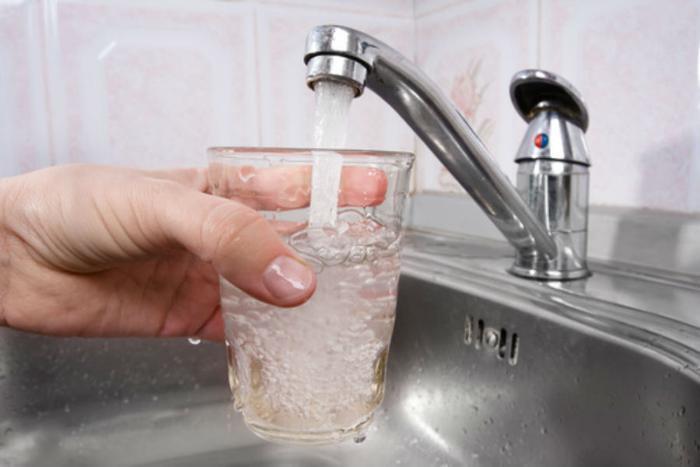 The Flint, Michigan water crisis – in which the city's water supply has been found to contain unsafe amounts of lead – has consumers across the country on edge.
Now, the water coming out of the tap everywhere is greeted with a more skeptical eye.
The New York Times has a report on other jurisdictions that have experienced water issues that haven't generated the news coverage Flint has. For example, lead levels rose in Sebring, Ohio's water supply last August after the town stopped adding a chemical to keep lead pipes from corroding.
Even the nation's capital experienced a jump in lead levels in 2001 after the city changed some of its water purification procedures.
Water purity falsification
Meanwhile, states and localities are on high alert to find problems before they make headlines. Acting New Jersey Attorney General John Hoffman has announced the sentencing of a former licensed operator of the New Brunswick and Milltown public water supplies.
Hoffman said Edward O'Rourke was sentenced to three years in prison after he was convicted of falsifying water purity records.
In pleading guilty to the charges, O'Rourke admitted that he intentionally submitted false water purity testing data between April 2010 and December 2012 to the New Jersey Department of Environmental Protection in order to cover up the fact that he had failed to properly oversee the testing of drinking water samples.
While there were discrepancies that did not meet water purity standards, the investigation did not reveal any evidence that water distributed to the public ever contained coliform bacteria.
"Tens of thousands of residents relied on O'Rourke as the man responsible for ensuring that their drinking water was safe, and he not only failed to properly test the water, he lied again and again to cover up his failures," Hoffman said in a release. "O'Rourke exhibited a remarkable lack of concern for the health of the people of these two communities."
Scam alert
In Michigan, meanwhile, state Attorney General Bill Schuette is concerned that Flint residents have something else to worry about – scammers. He says a high profile crisis like this brings con artists out of the woodwork.
Among the scams he's worried about is one in which scammers pretend to be official workers, gain entry to residents' homes, and then steal things of value – including sensitive personal information.
He also warns people in Michigan – and around the country – to be dubious of charity solicitations on behalf of Flint residents. He says it's generally better to contact a charity directly to ensure its true identity.
---