---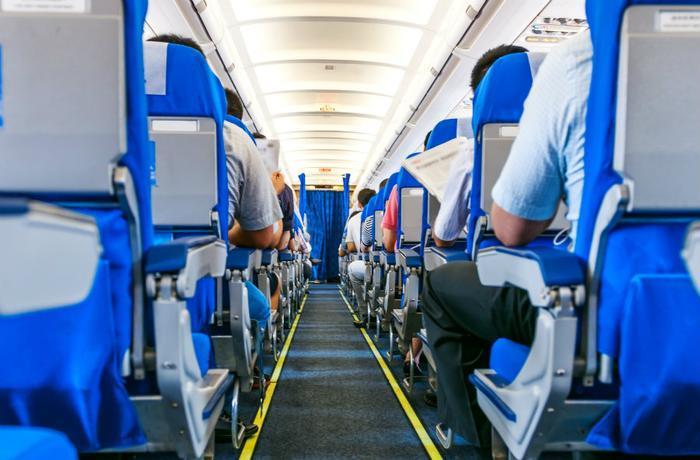 Airlines canceled a miniscule 0.3% of their scheduled domestic flights in September.
According to the Department of Transportation (DOT), that's the lowest level for any of the 261 months with comparable records since January 1995. The previous low point had been 0.4% a year earlier.
In more good news for the flying public, airlines reported no tarmac delays of more than three hours on domestic flights and no tarmac delays of more than four hours on international flights.
Discrimination complaints
As it released its report, the government made information about discrimination complaints it's received public for the first time. The data covers the number of complaints received in each of the protected classes of race, ancestry, national origin, color, religion, and sex.
From January to September 2016, 67 complaints were filed by consumers claiming discrimination by airlines: 52 regarding race, eight regarding national origin, one regarding color, two regarding religion, and four regarding sex.
This is an increase from the 49 complaints alleging discrimination received during the first nine months of last year. In September 2016 alone, there were six complaints alleging discrimination -- three regarding race, two regarding national origin, and one regarding religion. This compared with the total of eight recorded in September 2015 and the 15 recorded in August 2016. All complaints alleging discrimination are investigated.
The consumer report also includes data related to on-time performance, chronically delayed flights, and the causes of flight delays, along with a range of issues such as flight problems, baggage, reservation and ticketing, refunds, customer service, and disability.
The complete report is available on the DOT website.
---