---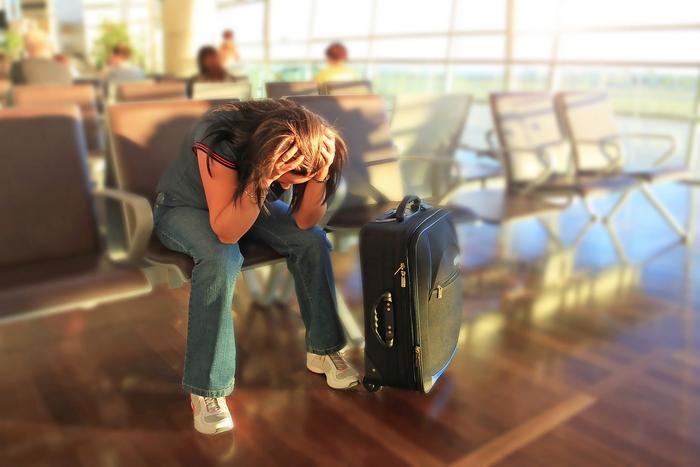 November was a good month for airlines and -- as a result -- the flying public.
Airlines report they canceled just 0.29% of their scheduled domestic flights in November -- the lowest for any of the 263 months with comparable records beginning in January 1995, and below the previous low of 0.33% in September 2016
In addition, according to the latest Air Travel Consumer Report, the U.S. carriers posted a mishandled baggage rate of 2.02 reports per 1,000 passengers in November. That's the lowest rate since mishandled baggage reporting started in 1987. The previous low was 2.06 a month earlier.
If that isn't enough good news, the airlines -- and their passengers -- enjoyed an on-time arrival rate of 86.5% in November, an improvement over both the 83.7% from a year earlier and the 85.5% recorded a month earlier.
The report also includes data on tarmac delays, chronically delayed flights, the causes of flight delays, flight problems, and baggage, reservation, and ticketing issues.
The complete report may be found on the Transportation Department website.
---