---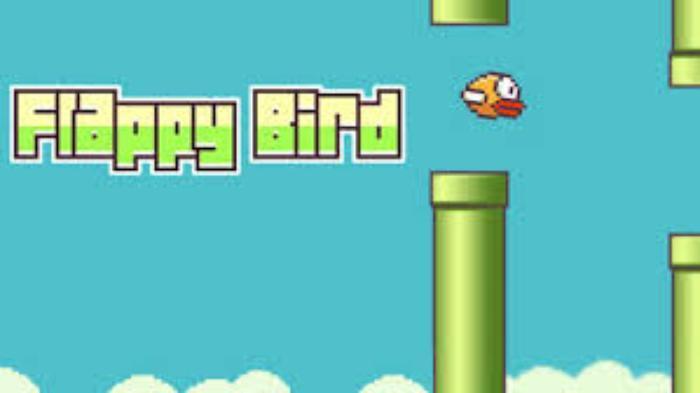 There exists an unflattering stereotype to the effect of "Businessmen are greedy people who care only about personal profit no matter who it harms," and there also exist plenty of genuine real-world examples of businessmen who do, unfortunately, live down to that image.
But there are also those who run exactly counter to that stereotype, and it sounds like Dong Nguyen, the Vietnamese programmer who created the popular (but now-defunct) Flappy Bird game might be one of them.
Fans of Flappy Bird were dismayed last weekend to discover that the popular app game is gone. Why did Nguyen pull the plug on it?
According to Forbes writer Lan Anh Nguyen, to whom he gave an exclusive interview, it's because the game was too addictive. "Flappy Bird was designed to play in a few minutes when you are relaxed," he told Forbes. "But it happened to become an addictive product. I think it has become a problem. To solve that problem, it's best to take down Flappy Bird. It's gone forever."
Dong Nguyen was reportedly making up to $50,000 a day from the game.
Granted, there are some odd aspects to Flappy Bird's demise. Lan Anh Nguyen mentioned the particular requirements Dong Nguyen laid down for the interview:
The circumstances surrounding the interview, conducted in Vietnamese, were as much of a soap opera as his public ruminations about whether to take down the app. The interview with Forbes took place in a hotel in Hanoi, with a strict condition that Forbes not reveal Nguyen's face. It was delayed several hours, in part because Nguyen had a sudden meeting with Vietnam's deputy prime minister Vu Duc Dam – a remarkable turn of events for someone unknown a week ago. Nguyen says his parents didn't even know that Flappy Bird existed, much less his role in it, until media coverage spun out of control in the past few days.
Flappy Bird addicts unhappy with Nguyen's act of tough love can find solace in many non-Nguyen Flappy Bird knockoffs, including Flappy Whale, Flappy Penguin, Flappy Angry Bird and Flappy Plane. Dong Nguyen has said he won't sue any of the copycat creators.
---