---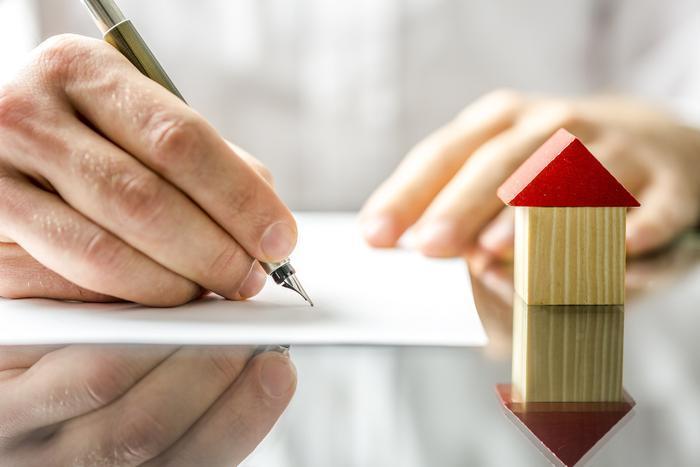 Looking to buy a house this month? If you said 'yes,' you are in the minority — and that's just one of the many reasons December is the smartest month to buy a house. 
Houses that are on the market this month tend to go fast, and for good reason, according to Tim Deihl, associate broker at Gibson Sotheby's International Realty.
"A seller who's looking to move a piece of real estate during the holidays is a seller who needs to sell," says Deihl. "Nobody in their right mind would pick that as the most convenient time to list their property."
But those who do choose to sell at the end of the year are often under pressure and highly motivated to cut a deal.
Buyer benefits
If you're looking for a new home for the holidays, take note of these benefits to buying during the month of December:
Bargain prices. December is known for many things — chocolate Santas, holiday parties, chaotic shopping malls — but not for purchasing a home. With fewer buyers in the marketplace, the available homes are priced to go fast. The likelihood of multiple offers and escalator clauses also decreases.

Motivated sellers. If a house is on the market in December, there's usually a reason. Sellers may be looking to move due to job relocations, financial hardships, or personal change of circumstance. This can work to your benefit when it comes to negotiating a deal and asking for a closing date that works with your schedule.

Tax benefits. Purchasing in December is good for your bottom line when tax time rolls around. Close by December 31, and you can deduct property taxes, mortgage interest, origination points on your loan, and interest costs.

Lending lull. With everyone off celebrating (or stuck in traffic), December is traditionally a lean month for mortgage brokers. With so few loans in the pipeline, underwriting turnaround times will be fast.

Vendor availability. The office phones of moving companies are usually pretty quiet during the month of December. You'll be able to secure movers on short notice and for the time slots you prefer.
Downsides?
The biggest downside of buying in December, says Deihl, is the limited supply of for-sale homes. Sellers tend to avoid the end of the year due to the short days, wintry weather, and conventional wisdom that says buyers are otherwise occupied.
"You won't have tons of inventory to pick through," he says, adding that you could consider looking at homes that aren't on the market. Looking into "old expires" — homes that were for sale several years ago but never sold — is one strategy.
Another strategy for dealing with a desolate marketplace is to call brokers who sell a lot of homes in your target area. "Ask them about homes that aren't yet listed, but are being prepped for sale and will be 'coming soon,'" says Deihl. "If they make the right calls to the right agents, they will trip over those deals."
---