---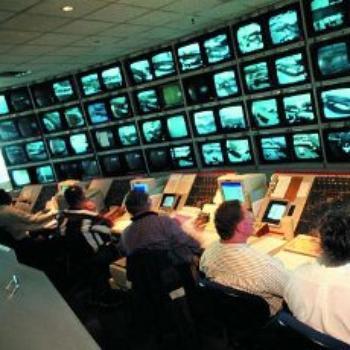 Among all of the fiscal cliff talk that has taken place over the last few weeks, many haven't noticed that the Warrantless Wiretapping Law was quietly signed by President Obama recently.
The Foreign Intelligence Surveillance Act, also known as FISA, allows government entities to legally engage in surveillance on U.S. citizens, both internationally and domestically, as long as at least one person in the communication is outside of the U.S.
This has caused a great deal of civil rights and privacy concerns among private citizens as well as some in the Senate.
FISA, which was originally established in 1978, was first amended in 2001 under the USA Patriot act shortly after the September 11 terrorist attacks, then ammended again in 2008.
The act states that intelligence agencies are able to listen to phone calls and look into email exchanges and Internet activity if a person is considered suspicious of wrongdoing or considered a terrorist threat.
U.S. Sen. Bill Nelson was just one of the people in favor of extending FISA and says that regardless of the privacy or civil rights concerns that others may have, FISA has kept America safe.
"I have supported FISA and the FISA Amendments Act because our ability to gather information about known and suspected terrorists has proven instrumental to keeping Americans safe," he wrote in a recent letter. "While intelligence and law enforcement agencies need the tools to do that job, it's also critically important that we protect the rights and privacy of law-abiding citizens."
FISA gives phone and Internet companies the legal right to hand over customer records to government agencies if a person is deemed suspicious or is believed to be communicating with someone to commit some sort of terrorist act -- and protects them from litigation that may result from their doing so.
Worried about privacy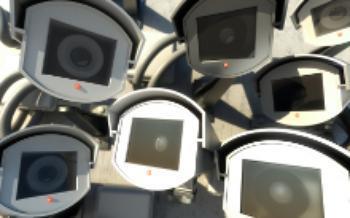 In a TV interview, U.S. policy analyst Webster Tarpley said if consumers were worried about their privacy being threatened under the Patriot Act in 2001, they should be equally worried today, since the bill hasn't been amended to include any of the concerns voiced by private citizens or public officials.
"The Federal government in effect can wiretap you, they can snoop on you, they can break into your house—all the things that Bush and Cheney did," said Tarpley.
Sen. Mike Lee of Utah, who was one of the critics of the bill being extended, said that he has concerns that FISA goes against Americans' constitutional rights to be protected against arbitrary searches and surveillance.
"I'm concerned about the government's ability without a warrant to search through FISA materials for communications involving individual American citizens. I worry that this authority is inconsistent with and diminishes the essential constitutional right that each of us has to be secure against unreasonable searches and seizures," he said.
Other critics of the act say the federal government is using the fears of citizens, especially after 9/11, to convince them that wiretapping is among the best ways to protect America, and it's the main reason the United States hasn't experienced an attack since 9/11.
The extension of FISA passed in September of 2012 with a House vote of 301 to 118. The extension will last until 2017.
---