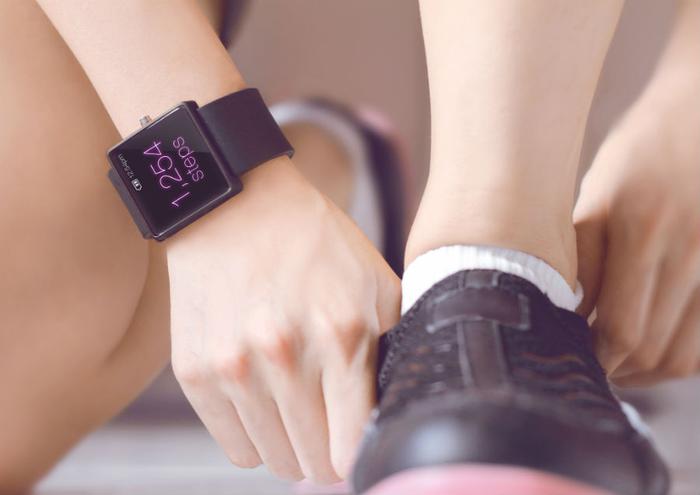 Many consumers are interested in improving their physical fitness, and a new study conducted by researchers from the University of South Australia has made a case for the benefits of wearable fitness trackers. Their findings showed that the devices are effective at boosting consumers' physical activity by increasing daily walking by as much as 40 minutes. 
"The overall results from the studies we reviewed show that wearable activity trackers are effective across all age groups and for long periods of time," said researcher Ty Ferguson. "They encourage people to exercise on a regular basis, to make it part of their routine and to set goals to lose weight." 
Improving physical fitness 
The researchers analyzed data from nearly 400 studies that included information on 164,000 people. All of the studies included data on wearable activity trackers (WATs) and how they affected the study participants' activity habits. 
Ultimately, the researchers learned that the devices were effective at promoting more physical activity. When wearing a fitness tracker, participants were likely to walk around 40 more minutes per day. 
The researchers found that this boost in physical activity was also linked with weight loss. In five months, the extra walking was linked with an average weight loss of 1 kg, or 0.5 lbs. Though this number may seem small, the team explained that it can actually be meaningful long-term. 
"The average person gains about 0.5 kg a year in weight creep, so losing 1 kg over five months is significant," Ferguson said. 
The researchers explained that the benefits of WATs may also go beyond physical activity and weight loss. Their work showed that the devices can allow consumers to improve symptoms related to anxiety and depression, as well as lower their cholesterol and blood pressure.