---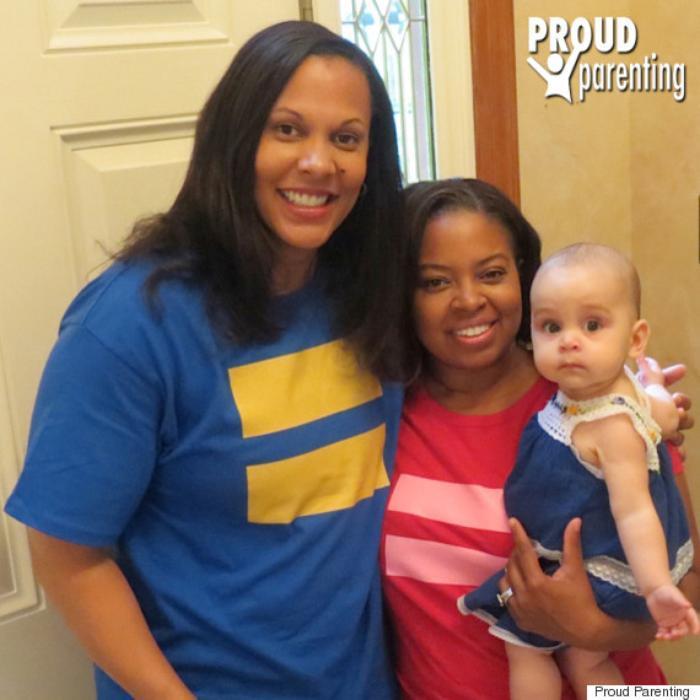 New data from Google and YouTube shows that messages about diversity and equality for the LGBT community have widespread impact. Companies and brands are starting to recognize this, and have been directly marketing to them in order to improve business.
One company in particular, Fisher-Price, is launching a new advertising campaign that will increase visibility on same-sex parents. Fisher-Price has teamed up with an online LGBT community forum called "Proud Parenting" to launch an all-inclusive photo campaign. The photo collection features LGBT parents and their families. It will be featured across various digital media outlets and promoted by the Gay Ad Network.
"Fisher-Price is proud to help all parents give their children the best possible start in life," said Hailey Sullivan, the Director of Marketing for Fisher-Price. "[It can] lead the way for a new generation of families," adds Jeff Bennett, the Editor-in-Chief of Proud Parenting.
Other companies have come out in support of the LGBT community as well. Last year, Burger King introduced new pride advertising in support of the LGBT community. Their timing coincided with the San Francisco Pride events, and boasted the tag line "Be Your Way," which is a twist on their 40-year-old slogan, "Have It Your Way". The company even went so far as to wrap their products in rainbow wrappers. On the inside of each wrapper, the phrase "We are all the same inside" was written.
The advertising move from Burger King was deemed a huge success. Many consumer reactions were recorded and uploaded to various digital media sites, such as Facebook and YouTube. They have received over 5.4 million views on these videos to date.
Honey Maid launched its own campaign in 2014, entitled "This is Wholesome." Their initiative focused on families. While the typical American family had changed over time, they asserted that it still remained wholesome at its core. Their video, "Love," went viral and received over four million views. As a result, the company saw a 7% increase in sales while the campaign ran.
It is estimated that there are over three million LGBT parents in the United States. Over six million Americans have a parent that identifies as LGBT.  
---