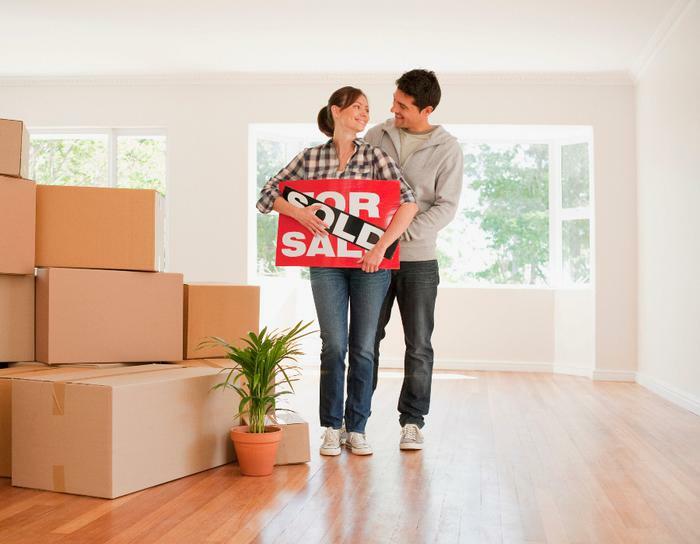 Prospective buyers who were unable to buy homes in 2021 may have a slightly better chance in the coming year, but they will still face a competitive market. Realtor.com's 2022 Housing Forecast predicts that listing prices will continue to rise, along with mortgage rates.
First-time buyers are likely to face the stiffest challenge because demand from this market segment will exceed the slight recovery in the inventory of affordable homes. Surveys suggest that more homeowners will list their homes in the first half of the year, but homebuilders aren't expected to keep pace with the demand.
Realtor.com Chief Economist Danielle Hale says she expects single-family housing starts will increase 5% in 2022, but that may not help buyers looking for lower-priced, entry-level housing. She says some builders in some markets have been able to target this market, but it remains a challenge.
"The key challenges facing builders trying to serve entry-level homebuyers and others looking for lower-priced housing are their own cost pressures," Hale told ConsumerAffairs. "Prices are high and in some cases still rising for land, lumber, and other inputs to building a home. On top of this as the jobs market improves, builders continue to face challenges hiring the right workers with the right skills to complete homes."
More sellers in 2022
Realtor.com data suggests that more homeowners plan to sell in the coming year, which should improve inventory levels. At the same time, buyers should be prepared to pay more -- usually more than the list price -- in the nation's most competitive markets.
"One bright spot for entry-level buyers is that even if they aren't buying new homes themselves because of the price premium, the improvement in construction will contribute to an overall lift in homes available for sale, and that will mean better options than buyers likely faced in 2021, even as the housing market remains competitive," Hale said.
Realtor.com expects 2022 home sales will increase more than 5%, hitting their highest level in 16 years as buyers remain active and inventory begins to recover from recent steep declines. Just as in 2021, next year's buyers should be prepared to act quickly, as desirable properties won't stay on the market for very long.
Workplace dynamics may turn out to be the wild card in the 2022 housing market. If remote work becomes more permanent in more industries, affordable housing markets may see an influx of new residents, many of whom will be earning high salaries.
That trend started in 2020 with the beginning of the pandemic, and it has bolstered housing markets in the South and Midwest. If the trend continues in 2022, it could make some affordable markets less affordable in the coming months.