---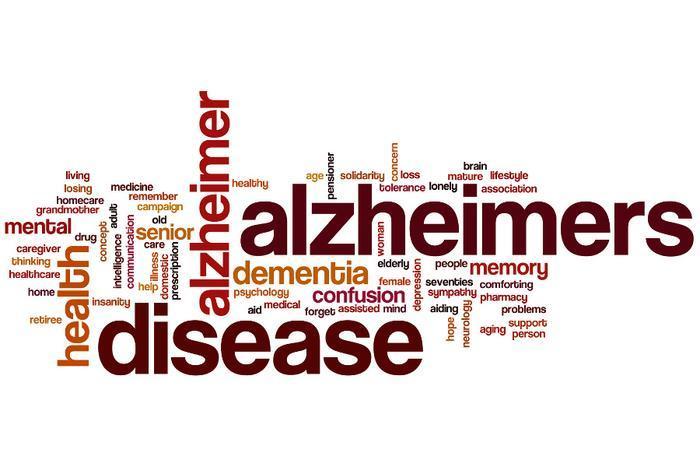 For the first time, a drug designed to prevent or delay the onset of Alzheimer's disease will be tested in a major clinical trial, the first step in bringing the drug to market.
Researchers at Johns Hopkins University say they are getting $7.5 million from the National Institutes of Health (NIH) for a Phase 3 trial of the drug levetiracetam, scheduled to start early next year.
Levetiracetam is not a new drug. It has been commonly prescribed for more than a decade to treat epilepsy. Johns Hopkins neuroscientist Michela Gallagher and colleagues have shown that a form of the drug calms hyperactivity in the brain of patients with a condition known as amnestic mild cognitive impairment (aMCI), in which memory impairment is greater than expected for a person's age.
Doctors believe it also greatly increases risk for Alzheimer's dementia. More than 5.6 million Americans and 25 million people globally suffer from aMCI.
Gallagher says scientists believe overactivity in aMCI is a strong predictor of who will ultimately get Alzheimer's, a progressive brain disease that is ultimately fatal.
"We expect our upcoming trial to demonstrate efficacy in preserving cognition and memory in aMCI patients while delaying progression to the clinical stage of Alzheimer's dementia," Gallagher said.
Skipping first two phases
Because levetiracetam is already an approved drug for epilepsy, it will skip the first two phases of trials. In a Phase 1 trial, a drug is tested on a small group of people for safety. In a Phase 2 trial, it is tested on a small group to determine if it is effective and has harmful side effects.
In a Phase 3 trial, a drug or treatment is given to large groups of people to confirm its effectiveness, monitor side effects, compare it to commonly used treatments, and collect information that will allow the drug or treatment to be used safely.
If a drug passes a Phase 3 clinical trial, the FDA usually allows it to be marketed for the purpose for which it was tested.
Public-private partnership
The trial will be carried out in a public-private partnership between the NIH's National Institute on Aging, Johns Hopkins, and the biopharmaceutical company AgeneBio. Patients will receive a mild dose of levetiracetam, called AGB101, in an extended release once-a-day tablet at approximately one-fifth to one-twelfth of the dose most commonly prescribed for epilepsy. Other patients will receive a placebo. The trial is expected to last 18 months to two years.
Other promising Alzheimer's treatments have yet to come to the clinical trial stage but appear to be in the pipeline. As we reported late last year, researchers at UCLA believe they are on the cusp of a breakthrough in which memory loss can not only be slowed but lost memories restored in patients in the early stages of Alzheimer's disease.
There has been an increased urgency associated with Alzheimer's research since the large Baby Boom population began entering the period of highest risk. While Alzheimer's is not a normal part of aging, the Alzheimer's Association says people age 65 and older are at the highest risk.  
---