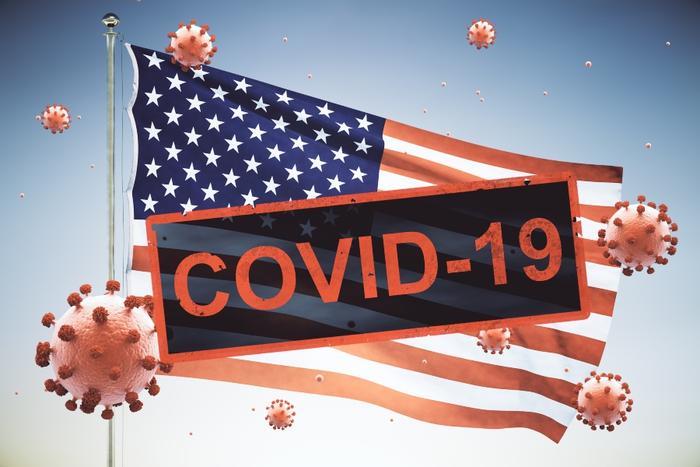 Health officials said Tuesday that the first U.S. death caused by the novel coronavirus took place weeks earlier than previously thought. 
The earliest coronavirus-related death was initially believed to have taken place on February 29 in Kirkland, Washington. However, in March, health officials unearthed two February 26 deaths tied to the virus. 
The latest discovery suggests that the virus was around and spreading for longer than initially realized. The realization also means that the stay-in-place orders should remain in place, according to Sara Cody, Santa Clara County's public health officer. 
Timeline of outbreak pushed back
Cody told the Washington Post that her county's shelter-in-place directive was "definitely the right call" given that each severe COVID-19 case hints at a larger number of infections. 
"Every time when I see someone in the ICU or someone who dies, what that says to me is that represents many more infections," she said.
Stay-at-home orders are "a very blunt tool," she said. However, "it's an effective way of slowing the spread and if you already have significant levels of circulation of the virus, that's really your best and only tool."
Protestors and state officials have been pushing back on stay-at-home orders, with Georgia Gov. Brian Kemp announcing plans to allow businesses to reopen this Friday with "minimum operations." President Trump has fueled efforts by people protesting stay-at-home orders, tweeting "LIBERATE MICHIGAN! ... LIBERATE MINNESOTA! ... LIBERATE VIRGINIA, and save your great 2nd Amendment. It is under siege!" 
Jeff Smith, a physician and the county executive in Santa Clara, told the Post that he "sincerely and deeply" hopes that the message gets across to Americans that we "cannot relax shelter-in-place at this point because we don't have enough testing to know with any type of certainty which areas of the community and which people have the virus."