---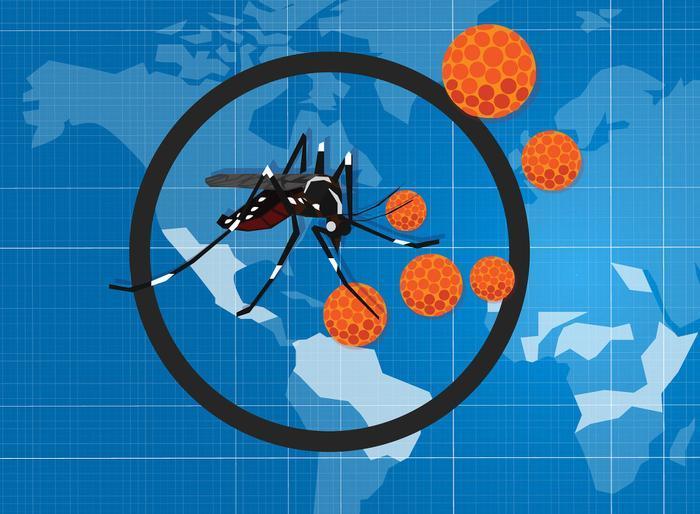 For the first time, public health officials have confirmed that the Zika virus has been sexually transmitted from a woman to a man. All previous cases of sexual transmission had been from men to their sexual partners.
The case involved a woman who had visited an area witih active Zika outbreaks. She felt ill in the airport on the way home to New York City but, upon her return, had condomless sex with a male partner.
Seven days later, the male began displaying symptoms of Zika infection, which was later confirmed by lab tests.
The Centers for Disease Control and Prevention (CDC) recommends that all pregnant women should avoid sex during pregnancy if they have a sex partner who has traveled to or resides in an area with active Zika infections. That recommendation also applies to female sex partners of pregnant women.
Updating recommendations
CDC said it is currently updating recommendations for sexually active people in which the couple is not pregnant or concerned about pregnancy and for people who want to reduce personal risk of Zika infection through sex.
Sen. Marco Rubio (R-Fla.) yesterday urged Congress to accept the warnings of public health officials who have called for immediate action to mitigate the mosquito-borne disease that thrives in tropical climates. Rubio is concerned about the influx of foreign travelers into Brazil later this summer for the Olympics, and how people who get infected could spread the disease when they return home.
"For those of us who live in South Florida and travel through Miami International Airport, we know very well that what happens in Brazil impacts us in the U.S., especially in Florida," said Rubio.
---