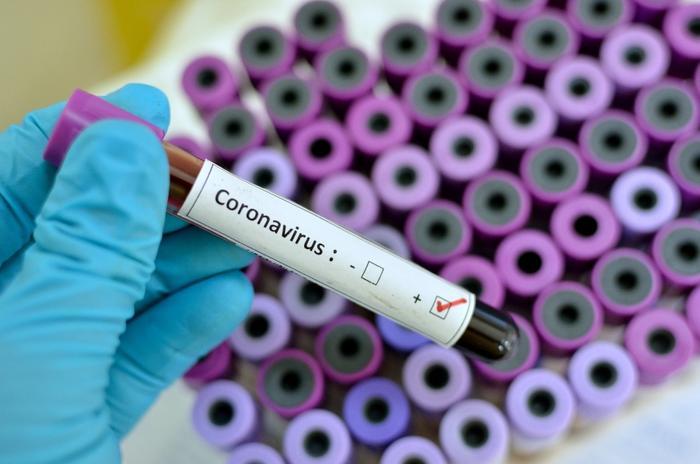 The Centers for Disease Control and Prevention (CDC) is warning consumers about a potentially fatal virus that has finally landed in the U.S.
The agency says that the first case of 2019 Novel Coronavirus (2019-nCov) has occurred in Washington following a consumer's return from Wuhan, China. Cases of the bug were first reported last month, and it has already led to several deaths and hundreds of sicknesses in Asia. 
"CDC is working closely with the state of Washington and local partners. A CDC team has been deployed to support the ongoing investigation in the state of Washington, including potentially tracing close contacts to determine if anyone else has become ill," the CDC said.
Respiratory issues
The agency notes that coronaviruses are actually a family of viruses that affect the respiratory systems of people who catch them. While they have been previously linked to animals, experts say that the viruses can sometimes evolve to infect and spread between people.
Reactions to this kind of virus can range widely; some consumers report only mild symptoms after contracting an illness while others have died due to exposure. Symptoms of infection can include fever, cough, and trouble breathing.
CDC officials say that the infection rate and severity of this coronavirus in China are a major cause for concern, but they believe that the current risk to U.S. consumers is fairly low. The agency says it will continue to update the public on a regular basis about this outbreak on its website. Consumers can also visit the CDC's site for more information about the coronaviruses and travel health information.