---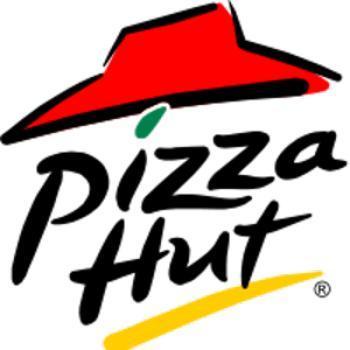 We hope everybody had a nice Thanksgiving. Here's the story of one American with much to be thankful for this year: Indiana restaurant manager Tony Rohr, who will not be joining the unemployment lines after all.
Rohr made headlines the day before Thanksgiving because he wanted to close his store over the holiday. This plan met with great approval among his employees, who wanted the day off to spend with their families, but much disdain from Pizza Hut's corporate offices (or, more specifically, from the franchisee who owned Rohr's store), who wanted to keep all stores open that day.
As we reported earlier, before the holiday Rohr attended a managers' meeting where he objected to the holiday-operation plan. "I said, 'Why can't we be the company that stands up and says we care about our employees and they can have the day off? …. Thanksgiving and Christmas are the only two days that they're closed in the whole year and they're the only two days that those people are guaranteed to have off and spend it with their families."
For violating corporate policy, Rohr either quit or was fired; there's some disagreement over the exact circumstances. But it doesn't matter since on Thanksgiving Day, CNN reported that Pizza Hut's corporate office (presumably inspired by the pro-Rohr backlach inspired by his story) said in a statement that the franchise owner who fired Rohr (or encouraged him to quit) had "made a serious error in judgment," and that "We respect an employee's decision not to work on a holiday if they so choose, which is why the vast majority of Pizza Huts in America are closed on Thanksgiving. The stores that are open to service their local communities are staffed by team members with the willingness to work on this day as determined by their own personal situations."
For his part, Rohr (speaking on Thanksgiving) said he had not yet decided whether he would return to his old job, and dismissed claims that his day-off stance made him a hero.
"All my friends are telling me how cool it is and how proud they are -- 'You're my hero' and stuff you don't expect to hear. No, I'm just some guy who told his boss 'No' and got burned. There are people who save lives."
---