---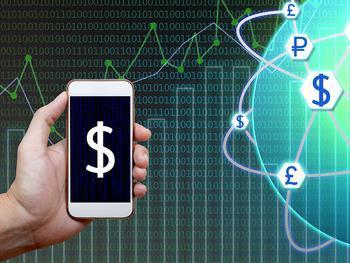 So-called "fintech" firms may be gaining more legitimacy while also facing stiffer regulation, Comptroller of the Currency Thomas J. Curry said today as he announced that his office will move forward with licensing financial technology companies as special purpose national banks.
Companies like Lending Club and Prosper now make loans to consumers using funds invested by individuals and institutions. Typically, they charge lower interest rates and have a faster approval process than commercial banks, while returning higher earnings to investors.
Licensing by the OCC would provide a higher level of assurance that the companies are following sound banking policies, Curry said, while also encouraging their development.
"First and foremost, we believe doing so is in the public interest," Curry said in remarks at the Georgetown University Law Center. "It is clear that fintech companies hold great potential to expand financial inclusion, empower consumers, and help families and businesses take more control of their financial matters."
Empowering consumers
Considering fintech charter applications provides businesses a choice without creating a requirement to seek a charter. Companies that seek a charter are evaluated to ensure they have a reasonable chance of success, appropriate risk management, effective consumer protection, and strong capital and liquidity, Curry said.
The national banking system and the OCC were established by President Lincoln more than 150 years ago, in part to help the United States finance the Civil War. Since then, technology has changed the face of banking and many believe the fintech sector will grow substantially as the technology-friendly Millenial generation ages. 
A white paper with more details is available on the OCC website, 
---