---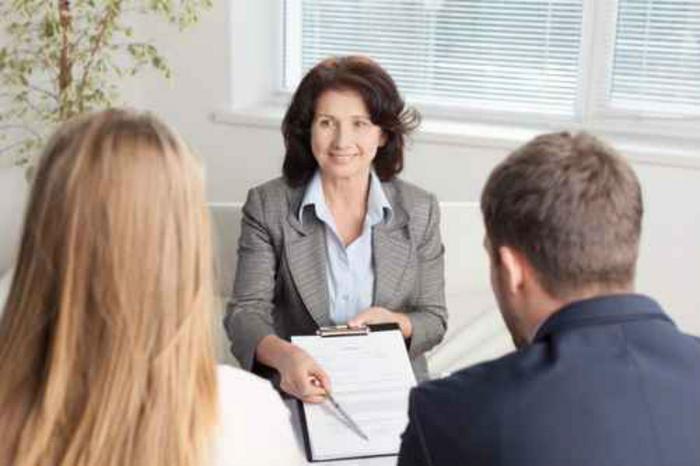 New mortgage regulations take effect at the end of next week, changing disclosure forms and generally making the homebuying process more consumer friendly.
But that's not all the new Consumer Financial Protection Bureau (CFPB) regulations do. They also have provided some long-sought benefits to small, community banks that should make these often-overlooked institutions more of a competitive force in the mortgage industry.
Among the changes taking effect October 3 is a broadening of the small-creditor designation under the government's Qualified Mortgage (QM) rule. The change will allow more community banks to receive QM legal safe-harbor protection for mortgage loans they originate and retain in portfolio.
Qualified Mortgage
What's a Qualified Mortgage? In short, it's a loan that the lender has determined the borrower can repay. Before the housing meltdown, many lenders made loans without determining whether the loan could be repaid or not and many of them weren't.
A QM is one that has met specific requirements and does not contain any of the risky features that contributed to the foreclosure crisis. For the lenders, there are advantages to making a QM, not least of which is the ability to sell the mortgage on the securities market.
The Independent Community Bankers of America (ICBA), the Washington-based trade group representing largely small town banks, got a lot of what it sought in the final rule. For example, it says CFPB expanded the number of communities designated as rural, which it says will provide additional relief from mandatory escrow requirements and include more balloon-payment loans as qualified mortgages.
As a result, small independent community banks are better able to compete for mortgage business.
Additional flexibility
"ICBA strongly supports the CFPB's reforms to its QM rules, which will help ensure community banks can continue making mortgage loans in their communities," said ICBA Chairman Jack Hartings, who is also president and CEO of The Peoples Bank Co. in Coldwater, Ohio. "The additional flexibility CFPB has provided will enable community banks to better meet the mortgage credit needs of their customers who may not fit a standardized mold."
Among the other rule tweaks that ICBA says benefit small banks, the final rule expands who can qualify as a small creditor to include banks that make fewer than 2,000 loans annually, up from the previous threshold of 500.
Another advantage – loans held in portfolio, in which banks retain 100% of the credit risk and a direct stake in the loan's performance, will not count toward the loan total.
Consumer benefits
There may be benefits to consumers shopping for a home loan as well. Instead of being limited to working with a mortgage broker or large bank, that processes thousands of loans at a time, consumers have the option of working with a smaller bank, perhaps one in their local community.
The final rule expands the definition of "rural" to include not only certain rural counties, but any census blocks that are not in an urban area as defined by the Census Bureau. This expands banks' service area and includes more consumers.
Are consumers better off using a small, community bank over a major lender when they purchase a home? Will the process go more smoothly?
It might. In fact, that's the subject of a forum on Trulia, a real estate listing site, with numerous Realtors weighing in.
The consensus seems to be that small is better. Larry, an agent in Chapel Hill, N.C., recommends using a preferred local lender to ensure the transaction will be handled smoothly with a minimum of stress.
---