---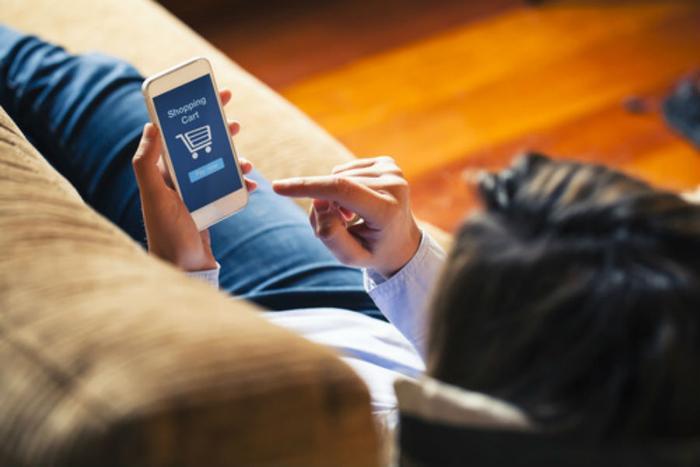 Anecdotal evidence suggests it was definitely an online Christmas season. Now, hard empirical evidence backs it up.
Adobe, which tracks sales for retail businesses, found consumers spent a record $83 billion online between Nov.1 and Dec. 31 last year. That amounts to a 12.7% increase over 2014's online spending.
Another record fell, as consumers spent over $1 billion on 31 days, up from 25 days in 2014. For the entire year, 28% of all online sales came during the holiday season.
But while consumers ordered more stuff online, they didn't spend more during the crucial Black Friday period. The AOV post-Thanksgiving was flat compared to last year, at $113 per order.
Late surge
"We originally predicted 11% growth year over year. What we found is that, throughout most of the season, growth was actually slightly lower than 11%," said Tyler White, an analyst at Adobe Digital Index (ADI). "It wasn't until the very end of the season that we saw a significant surge in sales, which drove the 12.7% year-over-year growth."
Most consumers who ordered online did so using their smartphones. Smartphones were the preferred tool over tablets, which drove just 11% of all mobile sales, down a point from 2014. The biggest surge in mobile online ordering came on Christmas Day.
White says phone traffic exceeded desktop traffic on some days. In the past, he says, the digital marketing industry has considered mobile traffic to be a combination of phone and tablet traffic. But during the 2015 holiday season, there were days when consumers overwhelmingly preferred their phones.
Where the discounts were
Adobe also reports online shoppers came in for their share of discounts. Discounts of 10% or more came from display ads and promotions on social media.
Shoppers realized the biggest discounts across product categories - especially for electronics - on Thanksgiving Day, when many brick-and-mortal retailers were closed. Highest discounts for toys were available on December 14. Shoppers buying jewelry found the steepest discounts on weekends throughout December.
Another thing that boosted online sales, the report says, is the "buy online, pick up in-store" option offered by an increasing number of retailers. That option apparently triggered more sales in the week before Christmas, alleviating consumer worries of a late delivery. White says that helped overall sales.
"During the last couple of years, there was a lot of talk about retailers trying to spread out the holiday season," White said. "This year, they really weren't able to get the buying started that much earlier, but they were able to keep it going longer into the Christmas week."
---