---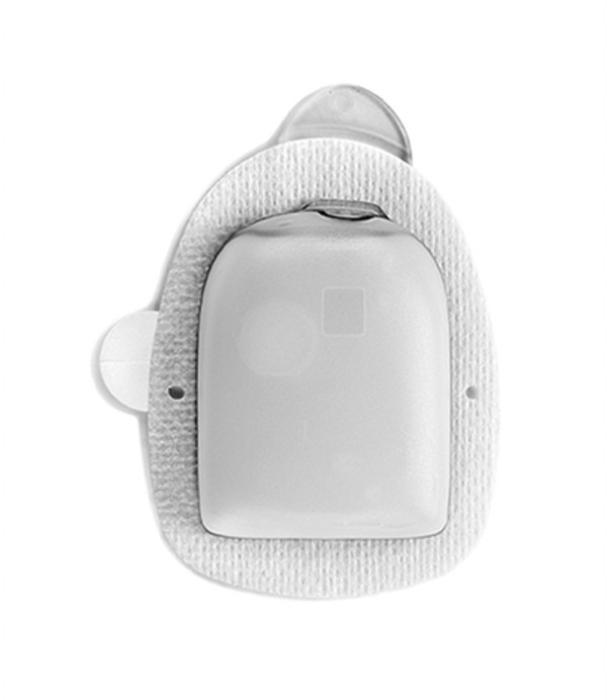 Insulet Corporation has issued a Field Safety Notification for 15 lots of the OmniPod insulin management system distributed in the U.S. and three lots distributed internationally.
This notification is due to a slight increase in the reported cases in which the Pod's needle mechanism failed to deploy or there was a delay in the deployment of the needle mechanism. The reported incidence of this product issue in the affected lots is approximately 1%-2%.
If the needle mechanism fails to deploy, the needle will not be inserted and insulin delivery will not begin. The interruption of insulin delivery may cause elevated blood glucose (hyperglycemia), which, if left untreated, can result in diabetic ketoacidosis (DKA).
The affected pod lots have resulted in 66 medical device reports, of which three required medical intervention.
No serious injuries or deaths have been reported in patients using OmniPod devices from the affected lots.
Consumers who have pods should ensure the needle mechanism has deployed properly.
OmniPods from the affected lots listed below were distributed to customers in September 2015:
Distribution
Catalog Number
Description
Lot Number
United States
POD-ZXP420
OmniPod®, Insulin Management System
L41880
L41881
L41892
L41895
L41897
L41898
L41899
L41900
L41901
L41902
L41903
L41904
L41905
L41906
L41907
International
14810
OmniPod®, Insulin Management System
L41908
L41910
F41935
Consumers with questions may contact Insulet customer care at 1-855-407-3729 any time.
---