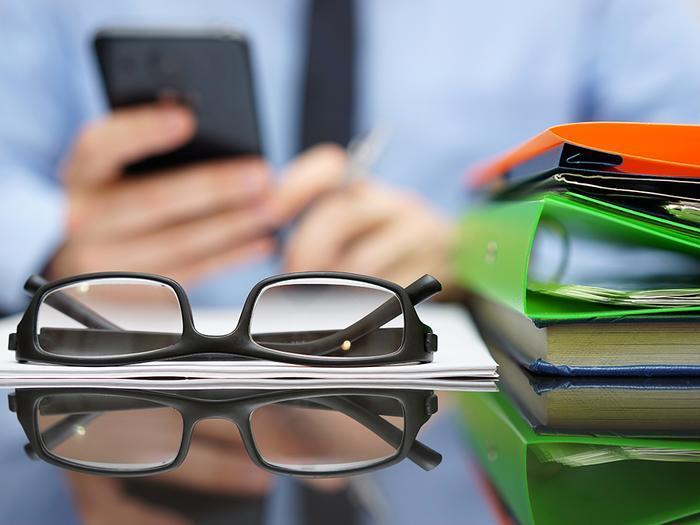 After initially delaying the start date of the Fiduciary Rule for financial advisors, the Labor Department will allow the rule to go into effect June 9 as scheduled.
While praising the decision not to further delay the rule, the Economic Policy Institute (EPI) notes that some key provision of the rule have been delayed until January. It also questioned the Labor Department's decision not to enforce the rule until the beginning of next year.
The rule faces strong opposition from within the financial services industry. The rule requires financial advisors to place the client's best interests ahead of their own. While that might not sound all that controversial, some have suggested that advisors who are not also earning commissions on a product would have to charge a lot for their services, pricing many investors out of the market.
Conflicted investment advice
But the rule's backers say conflicted investment advice -- a broker recommending a fund or investment because he or she earns a commission -- ends up costing consumers a lot of money. In a new analysis, EPI has put a figure on it.
In a state-by-state breakdown, EPI's director of policy Heidi Shierholz and economist Ben Zipperer estimate financial advisors who have a conflict of interest cost Wyoming investors $24.2 million a year and California investors $1.9 billion.
"The fiduciary rule will require financial advisers to act in the best interests of clients saving for retirement," said Shierholz. "The Department of Labor should fully implement and enforce the fiduciary rule to protect the savings of working people."
Administration 'hostility'
The EPI analysis charges the Trump administration remains hostile to the rule, demonstrating that "weakening or rescinding the rule is a core priority." Zipperer says people in the financial services industry are doing quite well, while most workers' wages have been largely stagnant for 35 years.
"It's long past the time for a common sense rule that requires the financial services industry not to rip off America's working people who are saving for retirement," he said.
AARP has also strongly supported the Fiduciary Rule, calling it critical for retirement savers. It says some advisors already adhere to a "fiduciary standard," but the standard only requires brokers to make sure recommendations to clients are "suitable," a weaker benchmark than the Fiduciary Rule.
AARP estimates conflicted advice lowers investors returns as much as a percentable point a year, a loss of $17 billion a year just for investors with individual retirement accounts (IRA).