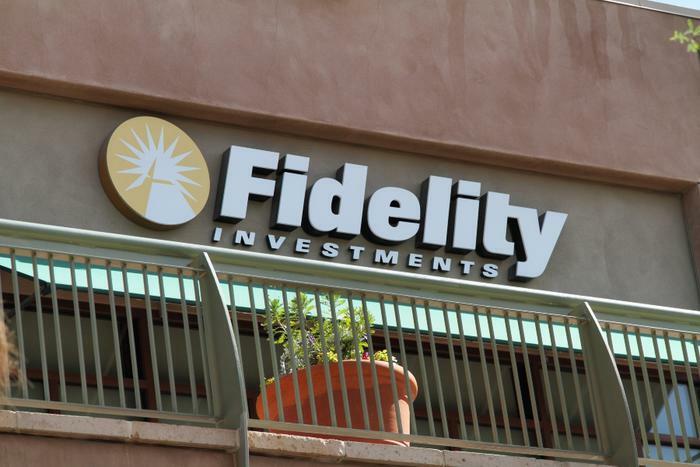 Fidelity Investments is launching a new commission-free investment product specifically designed for teenagers.
The Wall Street Journal reports that the firm plans to offer a range of services -- from debit cards to investment accounts -- to teens between the ages of 13 and 17 who will be able to buy and sell stocks and put money in mutual funds.
Fidelity may hope to introduce young people to the world of investing before they discover Robinhood, the trading app favored by young adults. Robinhood customers were high-profile participants in the "Reddit rebellion" that roiled Wall Street earlier this year, sending the stocks of struggling companies like Gamestop and AMC into the stratosphere.
While Fidelity points out that the accounts will not have commissions, the same is true for just about every other trading platform, and investors have Robinhood to thank for that. When Robinhood introduced commission-free trading, all the other self-directed, online trading platforms followed their lead.
Fidelity's new teen accounts will require the participation of a parent or guardian since Fidelity, and most other brokers, require someone to be an adult to open an account. The teenagers will be able to manage the account -- including making trades -- but parents will be able to closely monitor their activities and close the account at any time.
Fidelity's 'youth movement'
In recent years, Fidelity has undertaken a "youth movement" that has focused on obtaining younger customers. In the first three months of the year, Fidelity reportedly added 1.6 million accounts from people who were 35 or younger.
The company also said that it has emphasized younger investors long before the social media-induced trading frenzy of January and February. It says establishing a relationship with teens could lead to a growing contingent of lifelong customers.
The concept has already been test-marketed. In 2020, Fidelity began a pilot program that it says included about 1,000 teenage account holders. The company said the teenage investors were a far cry from their older Robinhood peers, tending to invest in stocks of large companies and limiting trades to once or twice a month.
With about 27 million teenagers in the U.S., Fidelity sees a significant market. In addition to promoting financial literacy, the company says its new Youth Accounts could lead to productive family conversations about money and investing.