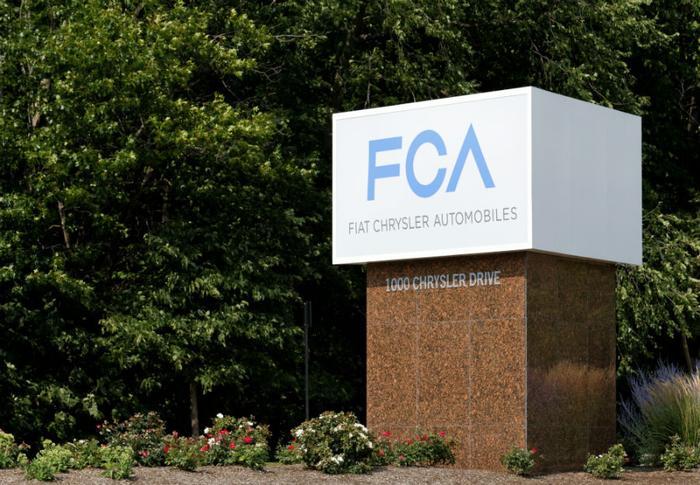 Some marriages are called off when one partner meets the future in-laws. That may well be why Fiat Chrysler (FCA) has withdrawn its offer to merge with French automaker Renault.
The proposed merger, announced last month, would have created the world's third largest auto company behind Volkswagen and Toyota. FCA withdrew the offer in a late-night announcement early Thursday.
CNBC quotes people close to the negotiations as saying FCA got cold feet because of "meddling" by the French government, which is a significant Renault shareholder. FCA's brief statement lends credibility to that interpretation.
"FCA remains firmly convinced of the compelling, transformational rationale of a proposal that has been widely appreciated since it was submitted, the structure and terms of which were carefully balanced to deliver substantial benefits to all parties," the company said. "However, it has become clear that the political conditions in France do not currently exist for such a combination to proceed successfully."
Match made in heaven
The merger was proposed two weeks ago when FCA made an all-stock offer for the French automaker, declaring it was a match made in heaven. After all, there was very little overlap in product lines and both companies brought unique global strengths. Between them, the two companies produce about 8.7 million vehicles a year.
Perhaps just as important, FCA said the union of the two companies would create technological synergy and would give the new company a leg up in developing transforming technologies, including electric and autonomous vehicles.
FCA said the two companies had held initial discussions to identify ways they could cooperate on research and development and pinpoint specific parts of the world where that cooperation could be mutually beneficial.
What went wrong?
So what went wrong? Whatever it was, it happened very quickly. CNBC reports that just three hours earlier the companies were getting ready to sign off on a joint statement that said the merger plans were moving forward smoothly after a green light from the Renault board.
"We went in different directions very rapidly," a source told CNBC. "It turned on a dime."
Meanwhile, the French government is declaring it had nothing to do with the marriage being called off. French Finance Minister Bruno Le Maire said the government worked in support of the deal but had insisted on approval from Nissan, its partner in the 15 percent stake it holds in Renault.
Reuters quotes a source close to FCA as saying the company believes the deal was not politically popular in France and politicians appeared to have second thoughts about backing it.