---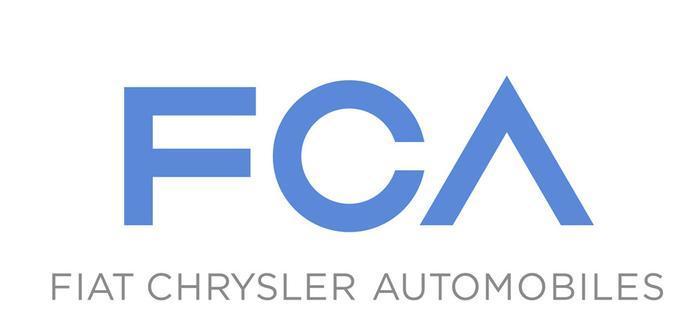 Fiat Chrysler (FCA US) says it has found "significant" under-reporting of deaths and injuries possibly linked to safety defects in its vehicles.
"FCA US takes this issue extremely seriously, and will continue to cooperate with NHTSA to resolve this matter and ensure these issues do not re-occur [sic]," the company said in a terse statement.   
The National Highway Traffic Safety Administration (NHTSA) said it had notified FCA of an "apparent discrepancy" in the accident data that all automakers are required to submit on a quarterly basis, Automotive News reported.
FCA said it then began an investigation and found that it had under-reported claims and notices of deaths and injuries.
"This represents a significant failure to meet a manufacturer's safety responsibilities," NHTSA Administrator Mark Rosekind said in a statement. "NHTSA will take appropriate action after gathering additional information on the scope and causes of this failure."
Earlier this year, American Honda was fined $70 million after admitting that it had failed to report more than 1,700 deaths and injuries that could have been linked to defects in its cars.
Consent decree
NHTSA's Early Warning Reporting (EWR) system can be traced back to 2000, following a series of Ford-Firestone tire recalls. It was intended to provide just what its name implies -- an early warning of defects so that they could be corrected before large numbers of consumers were harmed or killed.
A recent audit of the system found major discrepancies and Rosekind has vowed to improve it.
FCA, meanwhile, is currently operating under a consent decree following a NHTSA probe into 23 safety recalls of FCA (previously Chrysler) products since 2009. As part of the consent decree, FCA agreed to hire an independent monitor to audit safety issues. The under-reporting revealed today was apparently a result of that audit.
---