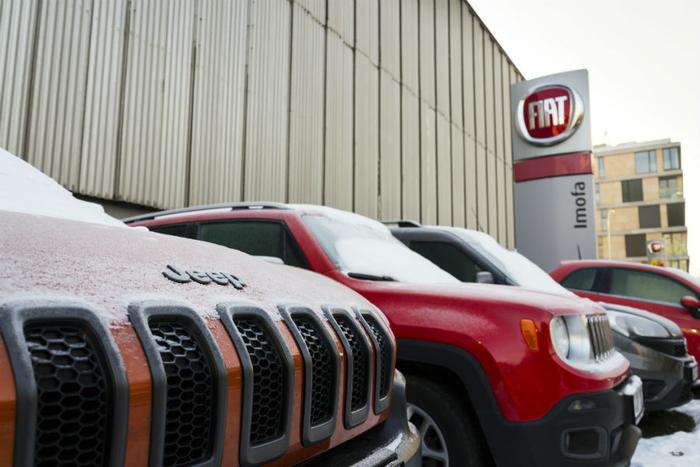 Fiat Chrysler (FCA) has agreed to a settlement with the U.S. and California governments to resolve charges that it systematically cheated to make its diesel vehicles meet clean air standards.
The automaker faced lawsuits by the U.S. Justice Department, Environmental Protection Agency (EPA), and the state of California, all of whom have agreed to settle the case. FCA will pay a total of more than $500 million.
Under the agreement, FCA will implement a recall program to repair more than 100,000 noncompliant diesel vehicles sold or leased in the United States, offer an extended warranty on repaired vehicles, and pay a civil penalty of $305 million to settle claims of cheating emission tests and failing to disclose unlawful defeat devices.
The case is similar to the one involving Volkswagen, in which its TDI diesel-powered cars were found to employ onboard software that would only limit emissions to allowable levels when it sensed the vehicle was being tested.
Specific charges
In the case of FCA, the company was accused of installing defeat devices to reduce the effectiveness of the emission control system during normal on-road driving conditions. The affected vehicles are model year 2014 through 2016 Ram 1500 and Jeep Grand Cherokee vehicles equipped with "EcoDiesel" 3.0 liter engines.
The settlement resolves all civil allegations but not any potential criminal charges.
The Justice Department sued FCA in May 2017 after negotiating with the company for months. During that time FCA vigorously denied the charges.
The following month, researchers at West Virginia University told Bloomberg News that on-road tests for diesel-powered Jeep Cherokees and Ram 1500 trucks revealed emissions that were three to 20 times the legal limit.
As we reported 11 months ago, FCA is expected to phase out production of diesel engines by 2022.