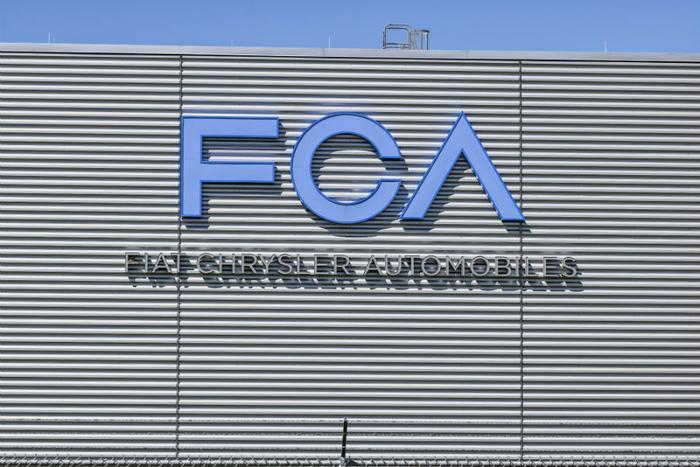 Fiat Chrysler (FCA) has made an all-stock bid to merge with Renault, and the French automaker said it is reviewing the offer "with interest."
Should the deal be completed, it would create the world's third-largest automaker and put that industry on a path of consolidation that transformed other industries like airlines and health care in the previous decade.
A combination of FCA and Renault, which would trail only Volkswagen and Toyota in size, would produce close to 8.7 million vehicles a year. The combined fleet would check nearly all the boxes in the automotive market, from luxury to economy vehicles.
Perhaps just as important, FCA says the union of the two companies would create a technological synergy and would give the new company a leg up in developing transforming technologies, including electric and autonomous vehicles.
FCA said the two companies had held initial discussions to identify ways they could cooperate on research and development and pinpoint specific parts of the world where that cooperation could be mutually beneficial.
Broader collaboration
"These discussions made clear that broader collaboration through a combination would substantially improve capital efficiency and the speed of product development," FCA said in a statement. "The case for combination is also strengthened by the need to take bold decisions to capture at scale the opportunities created by the transformation of the auto industry in areas like connectivity, electrification, and autonomous driving."
T-Mobile and Sprint are making the same argument to justify their proposed merger. The two companies say they need to join forces in order to build a 5G wireless network that can compete with their two larger rivals, Verizon and AT&T.
FCA is proposing a balanced merger with ownership accruing equally to the shareholders of both companies. FCA shareholders would receive a dividend to compensate for differences in the two companies' stock prices.
Global company
A merger with Renault would also solidify FCA's standing as a global automaker, with strong sales in nearly every country. Chrysler moved into that realm with its merger with Fiat. FCA Renault would have brands such as Maserati and Alfa Romeo, Dacia, Lada, and would include the well-known Fiat, Renault, Jeep and Ram brands as well as commercial vehicles.
FCA said it would benefit from Renault's strong presence across Europe, Russia, Africa, and the Middle East, while FCA is strong in North and South American markets.
Reuters quotes two sources as saying Renault's board of directors will meet within days to take up the offer and a decision whether to proceed with merger talks could come the following week.