---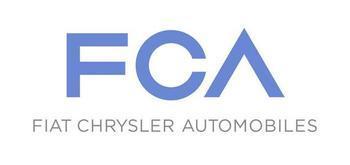 It's official -- Fiat S.p.A. has completed its acquisition of Chrysler Group LLC, creating a new company that from now on will be known as Fiat Chrysler Automobiles NV.
Fiat directors approved the change today at a meeting in Turin, Italy. The company will be organized in the Netherlands and will be listed on the New York and Milan stock exchanges.
"Today is one of the most important days in my career at Fiat and Chrysler," said Sergio Marchionne, CEO of Fiat and Chairman/CEO of Chrysler Group. "Five years ago we began to cultivate a vision that went beyond industrial cooperation to include full cultural integration at all levels. We have worked tenaciously and single-mindedly to transform differences into strengths and break down barriers of nationalistic or cultural resistance."
"Solid foundations"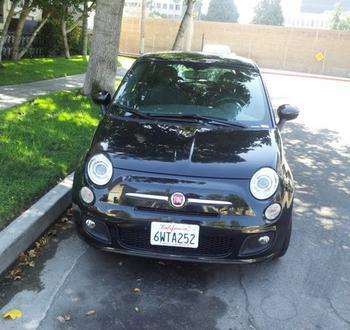 Marchionne said today's action creates "solid foundations for a global automaker with a mix of experience and know-how on a level with the best of our competitors."
What all this means for consumers, of course, remains to be seen. Chrysler has lurched from crisis to crisis and been through multiple ownerships and reorganizations in recent years, most notably its failed marriage to Mercedes Benz. Its Chrysler, Dodge and Jeep brands have been holding their own in recent years.
Fiat, which makes everything from tiny Fiat 500s to Maseratis and Ferraris, has been virtually invisible in the United States for decades and trails competitors including Toyota, Volkswagen and Hyundai in Europen and Asian markets.
The new company will maintain assembly plants in Europe and North America, a touchy political point. Fiat is the largest employer in Italy and Chrysler was bailed out by U.S. taxpayers after its 2009 bankruptcy.
Engines, transmissions and other components are already being shared among the company's brands, but a few of Fiat's crown jewels, like Alfa Romeo and Maserati, will continue to be built exclusively in Italy.
---