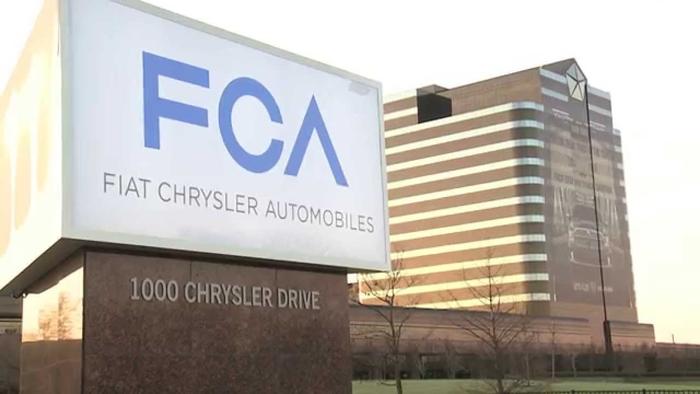 Fiat Chrysler automobiles will phase out diesel engines in all its passenger vehicles over the course of the next four years, according to a new report from the Financial Times. 
The company -- which owns the Alfa Romeo, Chrysler, Dodge, Fiat, Jeep, Maserati, and Ram brands -- is expected to unveil its plans to end sales of diesel-powered automobiles in June, according to the report. 
The move comes on the heels of falling consumer demand for diesel engines in Europe. The trend was first set in motion by the Volkswagen emissions-cheating scandal of 2015, in which the German automaker installed software able to cheat emissions tests on millions of vehicles. 
The scandal, dubbed "dieselgate," resulted in lower sales of vehicles with diesel engines across several European countries and prompted regulators to lay down more stringent compliance standards.
Other companies departing from diesel and gas
Fiat Chrysler isn't the first automaker to do away with diesel options amid political pressure and decreased demand. At a press conference in 2017, Toyota's Chief Safety Technology Officer Kiyotaka Ise announced that the company sees gas and diesel engines in its vehicle lineup dropping to zero by the 2040s. 
Earlier this year, Infiniti announced that all models launched after 2021 will be electric as part of a five-year business plan to position itself as the "premier electrified brand."
Nissan, Infiniti's parent company, was an early pioneer in the movement to phase out gas-powered vehicles. Ford Motor also recently announced that it will launch 40 electrified models, including 16 pure battery-electric vehicles, over the next five years. General Motors says it will have 20 all-electric models by 2023, and Volkswagen says it will have 40 by 2025.
Although Fiat Chrysler will depart from diesel in upcoming vehicles, the company is expected to continue to offer diesel options in some vehicles in the U.S, including the Jeep Wrangler and Ram 1500 pickup.