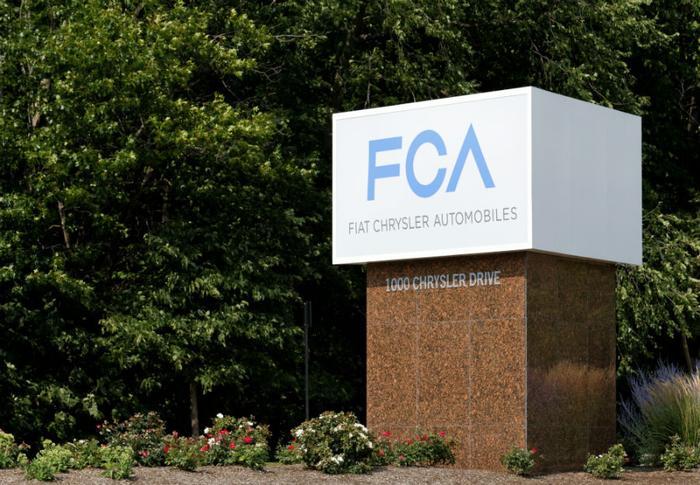 Fiat Chrysler (FCA) has signed a binding merger agreement with Peugeot S.A. (PSA) to combine the two carmakers into the world's fourth-largest automotive manufacturer. The agreement calls for the two companies to hold equal shares of the new company.
According to the announcement, the deal could close in 12 to 15 months, assuming it is approved by both company boards and by regulators.
"With its combined financial strength and skills, the merged entity will be particularly well placed to provide innovative, clean and sustainable mobility solutions, both in a rapidly urbanizing environment and in rural areas around the world," the companies said in a statement. 
"The gains in efficiency derived from larger volumes, as well as the benefits of uniting the two companies' strengths and core competencies, will ensure the combined business can offer all its customers best-in-class products, technologies, and services and respond with increased agility to the shift taking place in this highly demanding sector."
Not a surprise
The merger agreement hardly comes as a surprise, as both companies have openly talked about the possibility for months. Many automotive industry experts have said the union would make sense.
The combined company would offer vehicles across the luxury, premium, mainstream passenger car, SUV, and truck and light commercial product lines. Both brands would increase their international reach since FCA is strong in North and South America and Groupe PSA has a foothold in Europe. 
When it comes to specific brands, the new auto company will offer FCA's line-up of Jeep, Chrysler, Dodge, and Ram trucks, along with Maserati, Alfa Romeo, and Fiat. PSA brings to the table its full line-up of brands, including Opel, Citroen, Vauxhall, DS, and Peugeot.
Stronger financially
The merged company is expected to sell 8.7 million vehicles annually, with an operating profit margin of around 6.6 percent. Both companies say the merger would put the new automaker in a strong financial position that would give it significant flexibility and the budget to carry out strategic plans and invest in new technologies throughout the cycle.
"This is a union of two companies with incredible brands and a skilled and dedicated workforce. Both have faced the toughest of times and have emerged as agile, smart, formidable competitors," said Mike Manley, FCA's CEO. "Our people share a common trait – they see challenges as opportunities to be embraced and the path to making us better at what we do."
FCA was created by the merger of Chrysler, one of the "big three" U.S. automakers, and Italian carmaker Fiat. Chrysler was founded in 1925 and struggled through the 1970s. However, it enjoyed a rebirth in the 1980s under the leadership of CEO Lee Iacocca.