---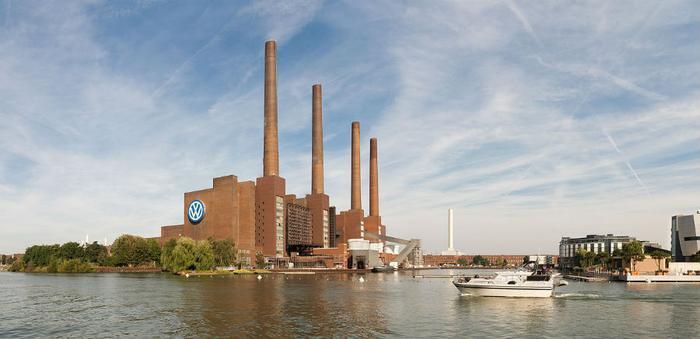 Back in December it was announced that Volkswagen would be turning to Kenneth Feinberg to settle claims related to its diesel scandal. The American attorney, who is noted for handling compensation funds for GM's ignition switch scandal and many others, has told a German newspaper that VW will be offering "generous compensation packages to the roughly 600,000 U.S. owners of diesel vehicles whose emissions are over the legal limit," according to a Reuters report.
However, in what manner -- and when -- consumers can expect to be compensated is still uncertain. The company has not yet determined whether vehicle owners will be given cash, car buy-back options, repairs to existing cars, or replacement cars, according to Feinberg's report.
High expectations
The process of determining adequate compensation has been slowed mostly because VW has had trouble putting a price on the scandal. The company has not been able to come to an agreement with federal agencies on how the problem will be fixed – something that Feinberg is quick to note.
"My hands are tied as long as VW and the authorities have not overcome their differences," he said, stating that it's unlikely that the fund would be set up within the established 60-90-day period. However, he is confident that once things get rolling he'll be able to create a plan that will be accepted by the public. He will be looking to duplicate his past successes in creating compensation plans.
"Look at my prior cases: 97 percent of the victims of Sept. 11 accepted my offer. At GM and BP it was more than 90 percent, too. That has to be my target for VW," he said.
Fair treatment
For many consumers, being compensated for the scandal is simply a matter of fairness. The scandal may not have affected them on a personal level, but the general outcry shows that consumers won't stand for being misled.
"It is a purely business transaction, less emotional. I see that from emails I get from vehicle owners, who say things like: 'Mr. Feinberg, I know I haven't lost a relative, I just want to be treated fairly.' They are all quite reasonable," he said.
The attorney shouldn't have too much resistance when it comes to setting a price that consumers will agree on; VW has given him complete authority over setting compensation prices. 
---