---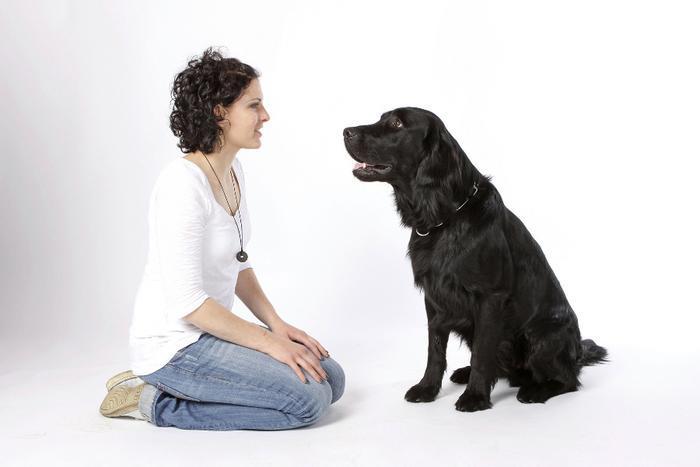 Everyone's packed up, you're ready to go but one family member isn't heading out with you -- your dog. Grandma has had enough and the dog isn't coming this year. So you are freaking out about leaving it.
Stop stressing -- there are a few options that can leave you less uptight if you do your homework beforehand.
First, investigate and make sure that the company you are leaving your pet with hasn't ruffled too many feathers. Check them out online and ask friends about their experiences.
If you have a dog that tends to bolt, ask about the kennel's steps to keep it escape-proof.
Do they let your dog be social with other dogs or are they kept apart at all times? You want to make sure everyone has had their shots and that they check for that and you have to show proof.
Inquire about what time you can drop off and pick up because it could affect the billing. Just like a hotel, if you stay past check-out time, you may be charged an extra day.
Let him stay home
Another option is to let your dog stay in the comfort of familiar surroundings and have a pet sitter come to your home. There are many ways to find one and a really great way to start, is to ask your friends. Your vet may have some recommendations as well. You can also contact the National Association of Professional Pet Sitters (856-439-0324) or Pet Sitters International (336-983-9222). Or check out online services like Rover.com.
One thing with a pet sitter in your home is -- you want to make sure they are licensed and bonded. Breaking an antique vase can be expensive, same thing with having your coin collection mysteriously disappear.
Is back-up available? What happens if the sitter gets sick? Do they have people who can come at a moment's notice?
Is this sitter familiar with emergency services if your dog starts choking or getting sick? Make sure no one shares their raisins with them.
What kind of training does the sitter have?
Even if you like what you hear from the pet sitter and from her references, it's important to have the prospective pet sitter come to your home to meet your pet before actually hiring her for a pet-sitting job. Watch how they interact; does your pet seem comfortable with the person?
You can find more tips in our recent story, Airbnb for dogs.
---