---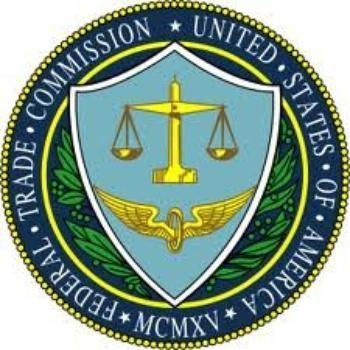 Small businesses may dread getting a negative review on Yelp, ConsumerAffairs or any of the other review sites but they really fear getting a complaint email from the Federal Trade Commission (FTC).
Well, there are good reasons for that fear, the chief one being that the email is almost certainly scam.
The FTC says small businesses have been getting emails with a subject line reading "NOTIFICATION OF CONSUMER COMPLAINT."
The email falsely states that a complaint has been filed with the agency against their company. The FTC advises recipients not to click on any of the links or attachments with the email. Clicking on the links may install a virus or other spyware on the computer.
Such scams are not at all unusual. In December, the FTC shut down a bogus robocall operation that allegedly tried to trick consumers into turning over their bank account information and other sensitive personal data.
In a complaint filed in federal court, the FTC charged that the operation run by The Cuban Exchange, Inc., also doing business as CrediSure America and MyiPad.us, and its principal, Suhaylee Rivera, deceptively claimed it could help consumers get refunds from the agency, in an effort to trick them into providing their personal information and bank account numbers.
---