---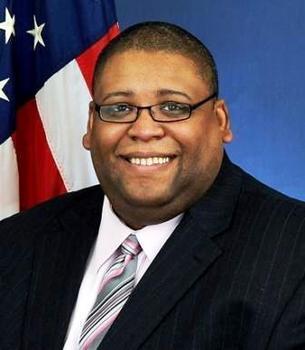 U.S. safety regulators think cars should be made safer for older drivers and passengers, so they've come up with a set of "silver car" ratings that will give higher scores to things like inflatable seat belts and designs that keep drivers from hitting the wrong pedal.
At a news conference today, officials from the National Highway Traffic Safety Administration (NHTSA) said they may also take a look at how well rear-seat passengers fare in crashes and study the outcome for pedestrians who are hit by cars. You might think that's fairly obvious, but in Washington, anything is prime for additional study.
NHTSA Administrator David Strickland said the agency is "always looking at ways we can improve the margin of safety" and said crash-prevention features are also on his roadmap.
Some cars now have features like lane intrusion warning systems that alert you if you're about to move into an occupied lane. Such features are not currently included in the agency's safety ratings but Strickland thinks maybe they should be.
"In 2013, we plan to conduct focus group testing to determine if consumers would like alternative methods of having advanced technology information communicated and if ratings of advanced technologies, rather than the current approach of recommending advanced technologies, are preferred," NHTSA said in a prepared statement.
---