---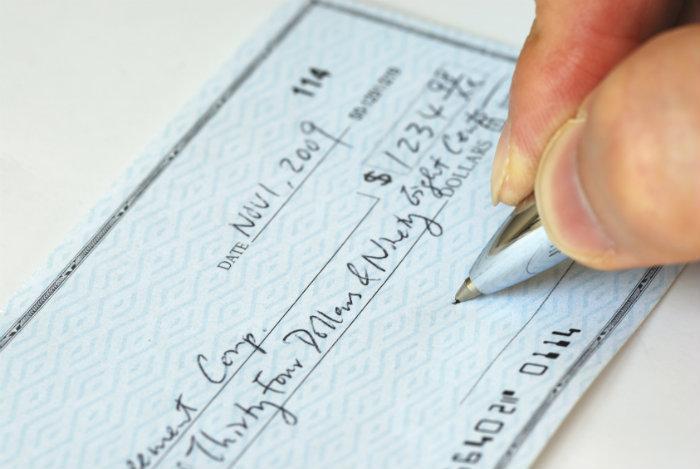 A growing number of consumers are "unbanked," meaning they don't have a checking or savings account at a bank or credit union, making it hard for them to build a credit ratings and conduct routine chores of daily living.
The Consumer Financial Protection Bureau wants the banking industry to step up to the challenge of improving the accuracy of information used to screen potential customers and begin offering lower-risk deposit accounts that would help consumers avoid the overdrafts that have driven many of them out of retail bank accounts.
"Consumers should not be sidelined out of the basic banking services they need because of the flaws and limitations in a murky system," said CFPB Director Richard Cordray. "People deserve to have more options for access to lower-risk deposit accounts that can better fit their needs."
Consumers often find themselves paying overdraft charges that are thousands of times more than the amount of the overdaft in question. That's what happened to Amaka of West Melbourne, Fla.
"I was overdraft $0.11 cents after paying for school fees. The charged me $35 dollars for 11 cents. Now they keep sending me fees. Now I'm overdraft $107.35 because of it and the fees won't stop until you're positive," Amaka said in a recent ConsumerAffairs review of Bank of America.
One way that banks and credit unions screen account applicants for risk is to use information provided by checking account reporting companies, which have databases of information on involuntary closures of consumer checking accounts supplied by banks and credit unions.
Sometimes those reports can cause problems when the consumer tries to open an account at another bank. That's what Elizabeth of Bellerose, N.Y., said happened to her.
"TD Bank charged me thousands in overdraft fees," she said. "Closed my accounts and reported me to Chex Systems for account abuse. Cant open a new account anywhere because of them. ... "They robbed me blind and now are holding me financially hostage with chexsystems."
Accurate reports
In October 2014, the CFPB laid out concerns about the information accuracy of these reports, people's ability to access the reports and dispute incorrect information, and the ways in which the reports were being used.
Today, in a letter to the 25 largest retail banks, the CFPB is encouraging banks and credit unions to provide account options for consumers that make it less likely they will overdraw their accounts, and also warning that inaccurate reporting could result in penalties.
Among other things, the CFPB wants banks to create accounts that do not authorize them to spend money they don't have. The agency is also weighing what additional consumers protections are needed to help prevent overdrafts.
Lower-risk accounts
The CFPB is also releasing resources to encourage consumers to shop for lower-risk checking and prepaid accounts that will not authorize them to exceed their account balances. These products can help consumers maintain their accounts longer, and the banks and credit unions that offer them are often more accepting in their screening practices. The resources include tips and information about choosing an account and managing an account.
The CFPB also released a consumer advisory to help people know what to do if they have been denied a deposit account or have an involuntary account closure. The CFPB is concerned that most consumers are unaware of what to do if they are rejected by a bank; and most are probably unaware of the screening system that provided the information to the bank about their checking-account profile.
The CFPB guide to managing your checking account is available online. 
---