---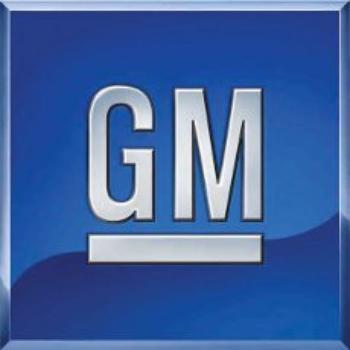 Consumers know you almost never make money "investing" in a car and now the U.S. government is learning the same lesson.
The Obama administration is selling a large chunk of its remaining stock in General Motors Co. back to the automaker and plans to sell the rest by March 2014.
Taxpayers stand to lose billions. The government put up $49.5 billion to bail out GM and stands to lose about $13 billion at current stock prices. Of course, the government would argue that its purpose was to save jobs, not make a profit on the stock.
The White House said today that it would sell 200 million shares, 40 percent of its remaining stake, back to GM for $5.5 billion, or $27.50 per share. That leaves another 300 million shares to be sold over the next 15 months, most of it probably in a series of small blocks.
"Protecting taxpayer interests"
"The government should not be in the business of owning stakes in private companies for an indefinite period of time," Assistant Treasury Secretary Tim Massad said. "Moving to exit our investment in GM within the next 12 to 15 months is consistent with our dual goals of winding down TARP as soon as practicable and protecting taxpayer interests."
GM hopes that the buyback will silence critics who have labeled it "Government Motors" and charged that it was fleecing taxpayers with the expensive development of electric and hybrid cars like the Chevrolet Volt.
As part of the stock buyback, the Treasury is also releasing GM from one of the most onerous conditions that was imposed as part of the bail-out: executives will no longer be barred from using GM's fleet of corporate jets, a hardship they have endured since 2008.
However, those penurious $500,000 salary limits on most top GM executives will remain in force for now, although there are said to be "ongoing discussions" about the matter.
At least GM executives held to $500,000 in earnings won't suffer excessively under whatever tax plan finally emerges from the "fiscal cliff" budget talks.
---