---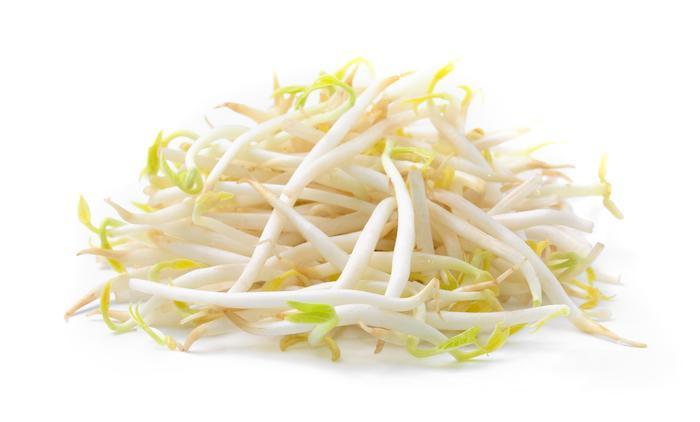 At the request of the Food and Drug Administration (FDA), the U.S. District Court for the Eastern District of Virginia put Henry's Farm, Inc., in Woodford, Virginia, and its owner, Soo C. Park, out of business.
A consent decree, sought by Justice Department, prohibits the company from receiving, processing, manufacturing, preparing, packing, holding, and distributing ready-to-eat soybean and mung-bean sprouts.
Numerous health violations
Multiple inspections were conducted and an extensive amount of environmental, in-process, and finished sprout product samples were collected from Henry's Farm, several of which tested positive for Listeria monocytogenes (L. mono). The foodborne pathogen can cause serious illness or even death in vulnerable groups, such as elderly adults and those with impaired immune systems (including those with HIV/AIDS, cancer, diabetes, kidney disease, and transplant patients).
Investigators also documented insanitary conditions at the facility, including a persistent rodent infestation and dirty food processing equipment.
"It's the FDA's responsibility to protect consumers from potentially harmful food entering the food supply," said Melinda K. Plaisier, the FDA's associate commissioner for regulatory affairs. "When a company continues to produce food that presents a risk for consumers, the FDA will take whatever steps necessary to protect public health."
Terms of the decree
Under the consent decree, the company cannot process or distribute food until it demonstrates that its facility and processing equipment are suitable to prevent contamination in the food that it processes, prepares, stores, and handles.
Henry's Farm must -- among other things -- retain an independent laboratory to collect and analyze samples for the presence of L. mono, retain an independent sanitation expert, and develop a program to control L. mono and to eliminate unsanitary conditions at its facility.
Once the company is permitted to resume operations, the FDA may still require the company to take action if the agency discovers future violations of food safety practices.
---