---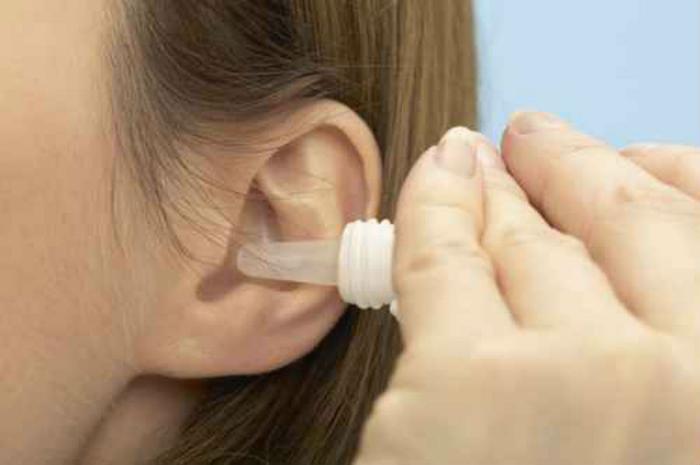 The U.S. Food and Drug Administration (FDA) wages a never-ending war against drugs that consumers sometimes buy on the online black market, due to shortages or high costs.
But sometimes the FDA finds unapproved drugs distributed through normal channels that are even being prescribed by physicians.
The FDA says it plans to take enforcement action against companies that are making or distributing certain unapproved prescription ear drops, known as otic products. They are usually taken to relieve ear pain, infection, and inflammation and are often given to children.
The problem with these drugs, the agency says, is that they contain active ingredients such as benzocaine and hydrocortisone, that have not been evaluated for safety, effectiveness, and quality.
In the dark
Consumers are in the dark about this because the labels on these products do not disclose that they lack FDA approval. In fact, the FDA says health care professionals may not be aware of their unapproved status.
In a public notice, the FDA has informed the companies that they must stop manufacturing these unapproved prescription otic products or be subject to enforcement actions, including seizure, injunction, and/or criminal proceedings.
The agency makes clear, however, that the crackdown does not apply to FDA-approved prescription otic products, or other legally marketed otic products sold over-the-counter.
Consumers should be aware that the unapproved prescription otic drug products are anything containing the following ingredients:
benzocaine
benzocaine and antipyrine
benzocaine, antipyrine, and zinc acetate
benzocaine, chloroxylenol, and hydrocortisone
chloroxylenol and pramoxine
chloroxylenol, pramoxine, and hydrocortisone.
"Taking enforcement actions against these unapproved products will protect patients from unnecessary risks," said Cynthia Schnedar, director of the Office of Compliance in the FDA's Center for Drug Evaluation and Research.
Plenty of alternatives
There is no reason for consumers to be using these unapproved ear drops, Schnedar says, because there are plenty of ear drop products the FDA has approved. For that reason, she says she doesn't expect any impact on patients from the FDA action.
The FDA said it is especially concerned because unapproved prescription otic drug products are frequently used to treat young children suffering from ear infections and other conditions that cause ear pain and swelling.
Like any unapproved drugs, people using them may be exposed to greater risk because there is no proven safety or effectiveness information. The drugs could be contaminated or manufactured incorrectly, which could result in patients receiving the wrong dose, even when administered according to the labeled directions for use.
That's not to say that the unapproved ingredients in these drugs are harmful. The FDA just doesn't know if they are. The agency says the companies that make the unapproved ear drugs may submit them for approval.
As for consumers who believe they are using unapproved prescription ear drops, the FDA says they should contact their health care provider to discuss alternatives.
---