---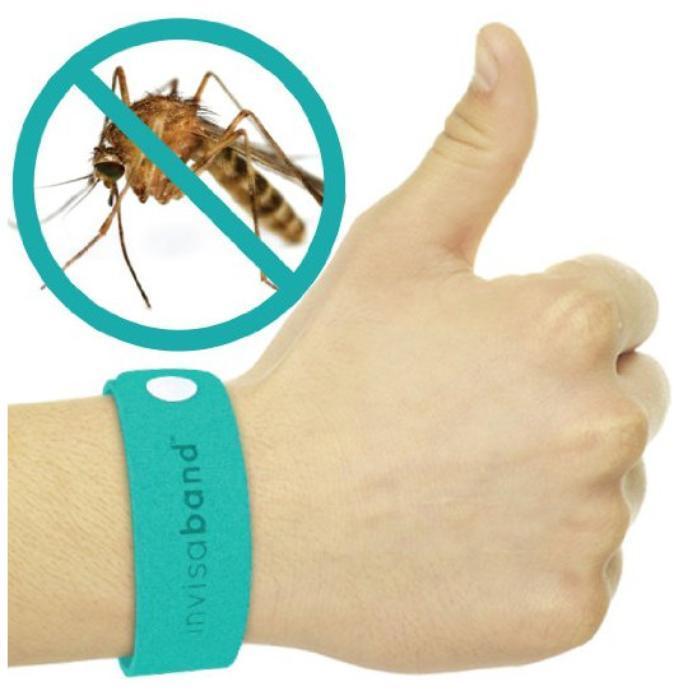 A mosquito band sounds like a group of three guys who get together in the garage to strum guitars and play drums. But it's actually a wrist band that its promoters claim is as repellant to mosquitoes as a garage band is to the neighbors.
Hoping to swat the pest before it bites too many consumers, the Federal Trade Commission has charged Viatek Consumer Products Group, Inc. with making deceptive and unsubstantiated claims for its Mosquito Shield Bands, widely promoted and sold on the Internet for about $20.
The complaint also alleges that the company and its owner violated the provisions of a 2003 administrative order barring them from making deceptive claims about any product he markets.
"The defendants said that their wristbands would protect you from mosquito bites, but their claims weren't backed up by scientific evidence," said Jessica Rich, Director of the FTC's Bureau of Consumer Protection. "Those claims violate the law and a 2003 FTC order against the defendants."
Mint oil
Viatek claims the bands will protect or prevent users from being bitten by mosquitos, create a five-foot "vapor barrier" that protects consumers from mosquito bites and protect users from being bitten by mosquitoes for 96-120 hours.
The FTC contends, however, that the defendants did not have competent and reliable scientific evidence to back up these claims.
---