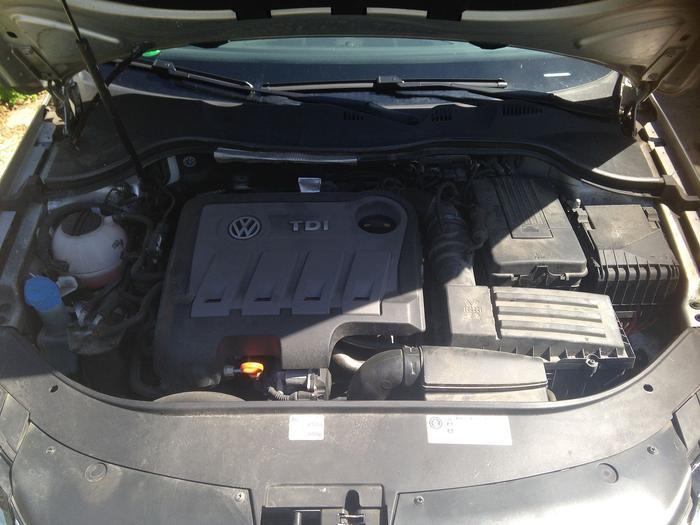 The Justice Department today hit Volkswagen with a lawsuit charging that the automaker violated the Clean Air Act by installing defeat devices on some VW, Audi, and Porsche diesel vehicles that would not otherwise have met federal emission standards.
Possible penalties could reach into the billions of dollars and criminal charges against VW are still possible, Justice Department officials said. The automaker also faces numerous class action lawsuits filed on behalf of consumers, as well as actions by regulators around the globe. 
"Car manufacturers that fail to properly certify their cars and that defeat emission control systems breach the public trust, endanger public health and disadvantage competitors," said Assistant Attorney General John C. Cruden.
Noting that it has been several months since the defeat devices were discovered, the government made clear its patience with VW is wearing thin.
"So far, recall discussions with the company have not produced an acceptable way forward. These discussions will continue in parallel with the federal court action," said Cynthia Giles, assistant administrator of the Environmental Protection Agency.
"With today's filing, we take an important step to protect public health by seeking to hold Volkswagen accountable for any unlawful air pollution, setting us on a path to resolution," Giles said.
600,000 sold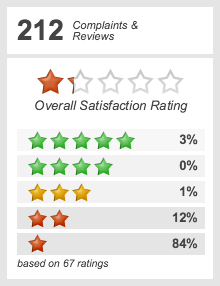 The complaint formally lists the allegations that have dribbled out over the last several months, charging that nearly 600,000 diesel engine vehicles had illegal defeat devices installed and that Volkswagen violated the Clean Air Act by selling cars that are designed differently from what Volkswagen had stated in applications for certification to EPA and the California Air Resources Board (CARB).
"The alleged misrepresentations allowed almost 600,000 diesel engines to emit excessive air pollution across the country, harming our health and cheating consumers," said U.S. Attorney Barbara L. McQuade for the Eastern District of Michigan.
In particular, the complaint alleges that the deceptive software allowed the nearly 600,000 vehicles to emit up to 40 times the allowable level of nitrogen oxide (NOx), which the complaint said contributes to harmful ground-level ozone and fine particulate matter.  
Health effects
"These pollutants are linked with asthma and other serious respiratory illnesses. Exposure to ozone and particulate matter is also associated with premature death due to respiratory-related or cardiovascular-related effects. Children, the elderly and people with pre-existing respiratory disease are particularly at risk of health effects from exposure to these pollutants," the Justice Department said in a prepared statement.
"Recent studies indicate that the direct health effects of NOx are worse than previously understood, including respiratory problems, damage to lung tissue and premature death."
Models named
Affected 2.0 liter diesel models and model years include:
Jetta (2009-2015)
Jetta Sportwagen (2009-2014)
Beetle (2013-2015)
Beetle Convertible (2013-2015)
Audi A3 (2010-2015)
Golf (2010-2015)
Golf Sportwagen (2015)
Passat (2012-2015)
Affected 3.0 liter diesel models and model years include:
Volkswagen Touareg (2009-2016)
Porsche Cayenne (2013-2016)
Audi A6 Quattro (2014-2016)
Audi A7 Quattro (2014-2016)
Audi A8 (2014 – 2016)
Audi A8L (2014-2016)
Audi Q5 (2014-2016)
Audi Q7 (2009-2015)