---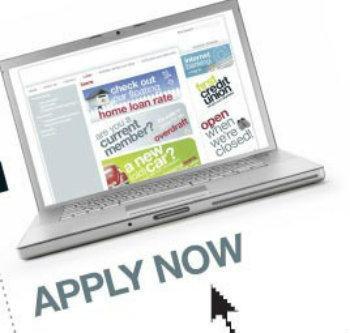 A Burbank, Calif., company that resold loan applications containing personal information is being sued by the Consumer Financial Protection Bureau (CFPB), saying it failed to properly vet the buyers and sellers of the data.
"T3Leads steered consumers toward bad deals with lenders it didn't vet and with no regard for how the consumers' information would be used," said CFPB Director Richard Cordray. "This is a reminder to the middlemen who buy and sell consumer loan applications: if you engage in this type of conduct, you risk the consequences for harming people."
In complaints filed today in federal court, the CFPB alleged that Dmitry Fomichev and Davit Gasparyan (also known as David Gasparyan) co-founded and operated T3Leads, a lead aggregator that bought and sold payday and installment loan applications.
T3Leads is what's called a lead aggregator. It buys information from "lead generators" -- websites that gather consumers' personal information by enticing them to "apply" for loans, insurance policies, or other services. 
Data is resold
Consumers fill out an online form and provide their personal data thinking they are actually applying for the service that's being advertised. Instead, their data is merely being collected and resold to companies that may or may not use it for the intended purpose.  
In its complaint, the CFPB alleges that T3Leads bought leads and sold them to payday lenders, installment lenders, and others with no regard for the promises lead generators made to consumers or for how the consumers' information would be used.
Buyers of leads from T3Leads include lenders tied to Indian tribes or based overseas. These lenders often skirt state laws and deny the jurisdiction of U.S. courts, the CFPB alleges.
The CFPB alleges that T3Leads exploited consumers' lack of understanding of the risks, costs, and conditions of the loans applied for and put consumer information at risk of being trafficked for illegal purposes.
---