---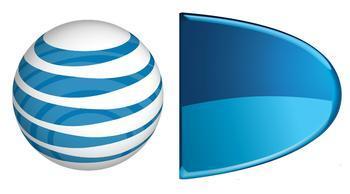 The U.S. Justice Department is suing DirecTV, alleging it unlawfully exchanged confidential information with three competitors in deciding whether to carry the channel owned by the Dodgers baseball team.
Most Los Angeles-area pay-TV distributors have refused to carry the channel, saying the carriage fees are too high, leaving millions of fans with no way to watch the game. Fans were particularly outraged because they missed the last season narrated by legendary play-by-play announcer Vin Scully. 
The government calls DirecTV the "ringleader of a series of unlawful information exchanges" with Cox, Charter, and AT&T as the companies were negotiating with SportsNetLA, which holds the rights to nearly all Dodgers games in Los Angeles.
AT&T owns DirecTV and is buying Time Warner in a landmark $85 billion deal that would make it one of the largest media companies on earth.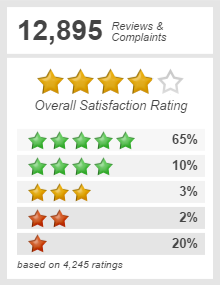 The Justice Department suit alleges that the companies colluded secretly about thier negotiatings with SportsLA and also discussed their future plans to carry or not carry the channel.
The complaint says they did so to get bargaining leverage and to reduce the risk that they would lose subscribers if they decided not to carry the channel but a competitor chose to do so -- and that the information exchanged was a "material factor" in the companies' decisions not to carry the Dodgers Channel.
"As the complaint explains, Dodgers fans were denied a fair competitive process when DIRECTV orchestrated a series of information exchanges with direct competitors that ultimately made consumers less likely to be able to watch their hometown team," said Deputy Assistant Attorney General Jonathan Sallet of the Justice Department's Antitrust Division.  "Competition, not collusion, best serves consumers and that is especially true when, as with pay-television providers, consumers have only a handful of choices in the marketplace."
---