---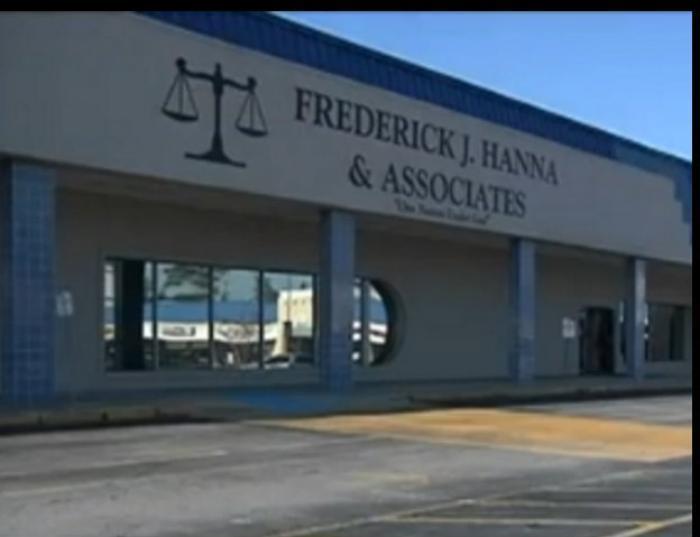 The Consumer Financial Protection Bureau charges that a Georgia law firm is little more than a lawsuit mill, filing one debt-collection lawsuit after another using "deceptive court filings and faulty evidence."
The firm of Frederick J. Hanna & Associates would be required to pay a $3.1 million penalty and agree to stop filing lawsuits without verifying the debt. It would also be required to stop its alleged practice of intimidating consumers with deceptive court filings.
"The Hanna firm relied on deception and faulty evidence to coerce consumers into paying debts that often could not be verified or may not be owed," said CFPB Director Richard Cordray. "Debt collectors that use the court system for purposes of intimidation should reconsider how their practices are harming consumers."
The Hanna firm paid $120,000 in a 2011 case filed in Georgia 
The Hanna law firm focuses exclusively on debt collection litigation, and its three principal partners, Frederick J. Hanna, Joseph Cooling, and Robert Winter, play an active role in the company's business strategies and practices, the CFPB said.
The firm performs debt collection activities on behalf of clients that include banks, credit card issuers, and companies that purchase and sell consumer debt. It typically files lawsuits if its efforts do not lead to collections.
The proposed court order would resolve a lawsuit the CFPB filed in July 2014.
---