---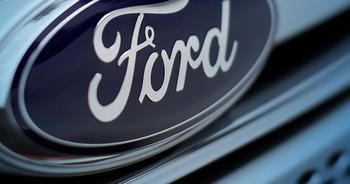 Federal safety regulators are investigating reports of loss of power braking in Ford F-150 pickup trucks from the 2011 and 2012 model years.
The National Highway Traffic Safety Administration (NHTSA) says it has received 32 complaints from truck owners who said they had no warning before the electric vacuum assist pump failed, causing increased stopping distance and requiring increased brake pedal effort to stop the full-sized pickups.
The reports all came from owners of truck equipped with the 3.5-liter GTDI engine. Two reports involved accidents.
NHTSA said the complaints show "an apparent increasing trend, with approximately 60% of complaints received within the past nine months."
The agency has opened what it calls a preliminary evaluation, which could lead to a full-scale investigation, which could eventually lead to a recall.
---